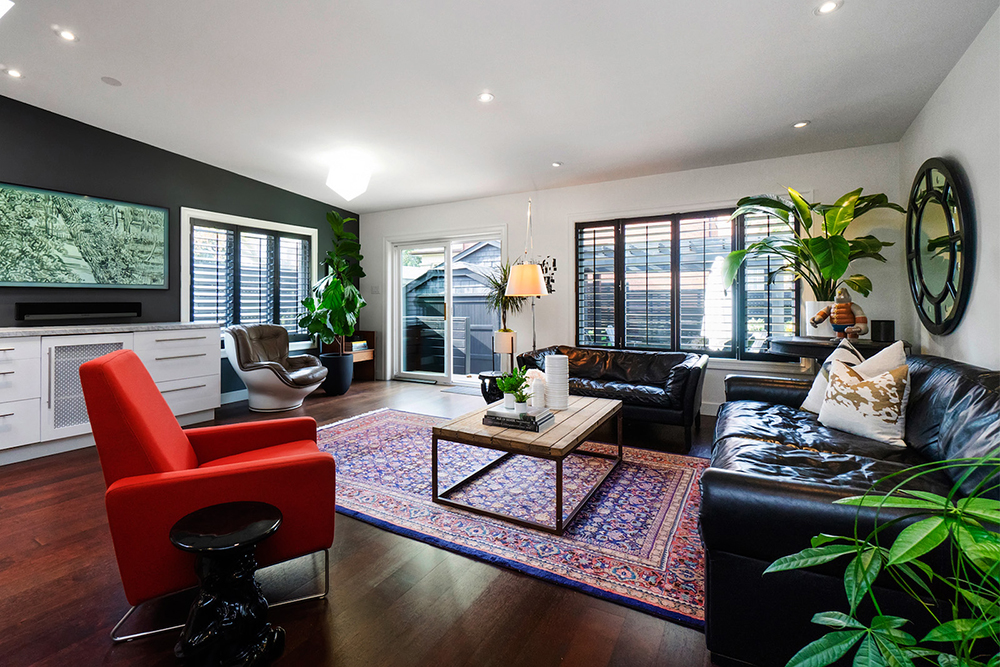 Sleek lines, organic shapes, inviting textures, and exceptional designs never go out of style. Therefore, Mid-Century remains a celebrated aesthetic after half a century and continues to influence modern architecture in big and small ways. Sit tight as we explain how to pull this funky and functional style.
Start with the furniture. Look for pieces with clean lines and organic shapes that are functional and stylish. Don't be afraid to mix and match different vintage and modern pieces to create a curated, eclectic look.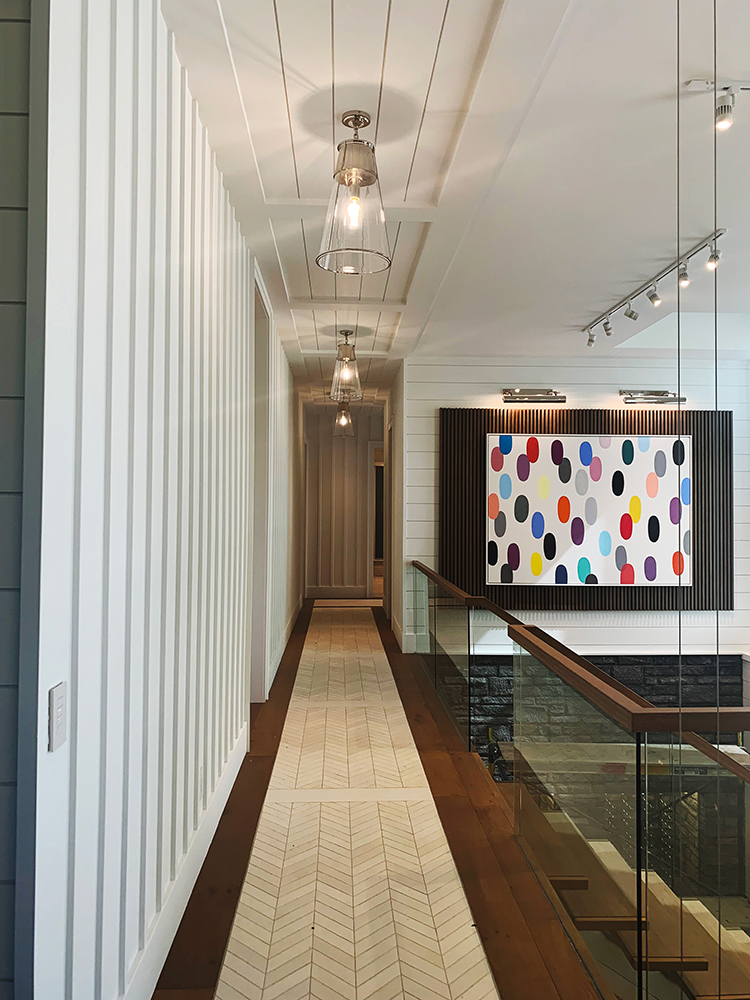 As for color, mid-century designs often feature bold shades like bright reds, teals, and burnt oranges. Use these colors sparingly in statement pieces like accent chairs or throw pillows or incorporate them into artwork or accessories.
For textures, think of materials like wood, leather, and metal in natural tones like brown and black rather than flashy or overly shiny alternatives.
Lighting is also a key element in mid-century modern design, so opt for floor lamps or pendant lights with angular shapes and modern finishes.
Finally, integrate geometric patterns and prints, including wallpaper or area rugs with abstract shapes – another staple of traditional mid-century design.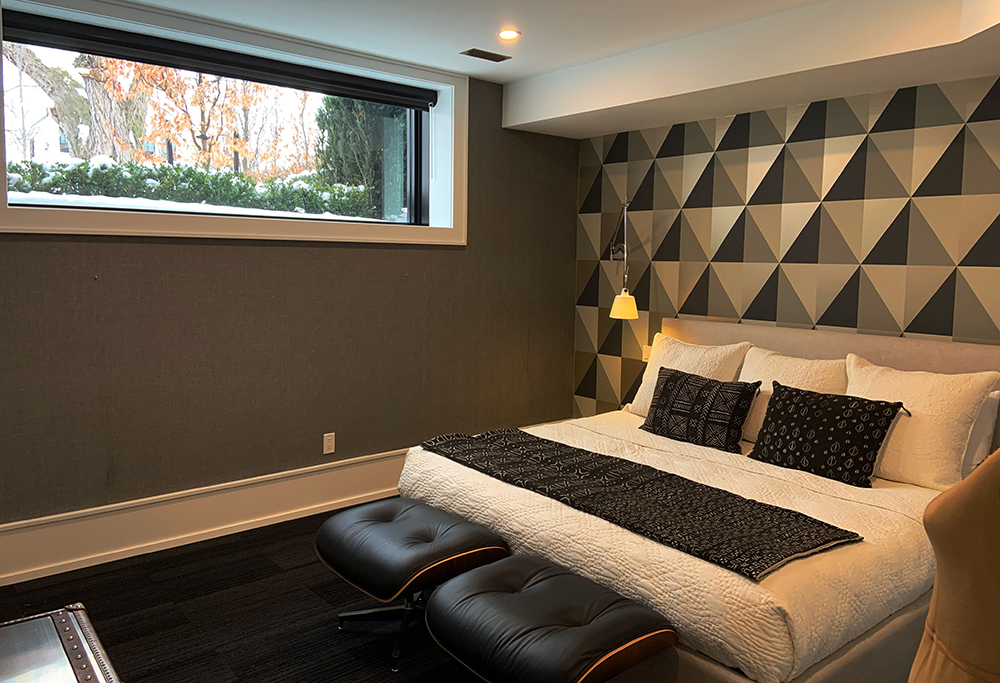 The key to making your home never go out of style is to focus on the timeless elements of mid-century modern design. By merging modern and vintage pieces that are functional, stylish, and exhibit quality craftsmanship, you can keep your home timeless and relevant for years to come.