Who Says Houses Can't Get a Face-Lift?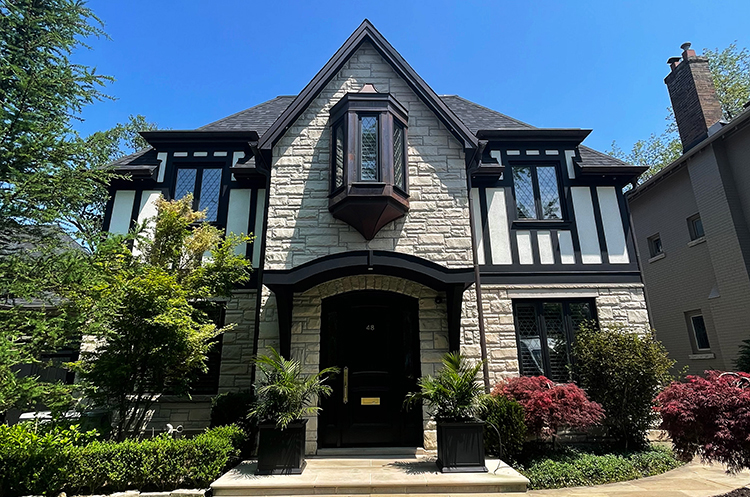 Obviously, we cannot put Botox in your home to make it look younger, but we have a few tricks under our sleeves to make the façade of your house look fresh. Your home's exterior gives the first impression of your residence, so it's crucial to make sure it's both inviting and stylish. One way to make a big impact is by using a faux finish.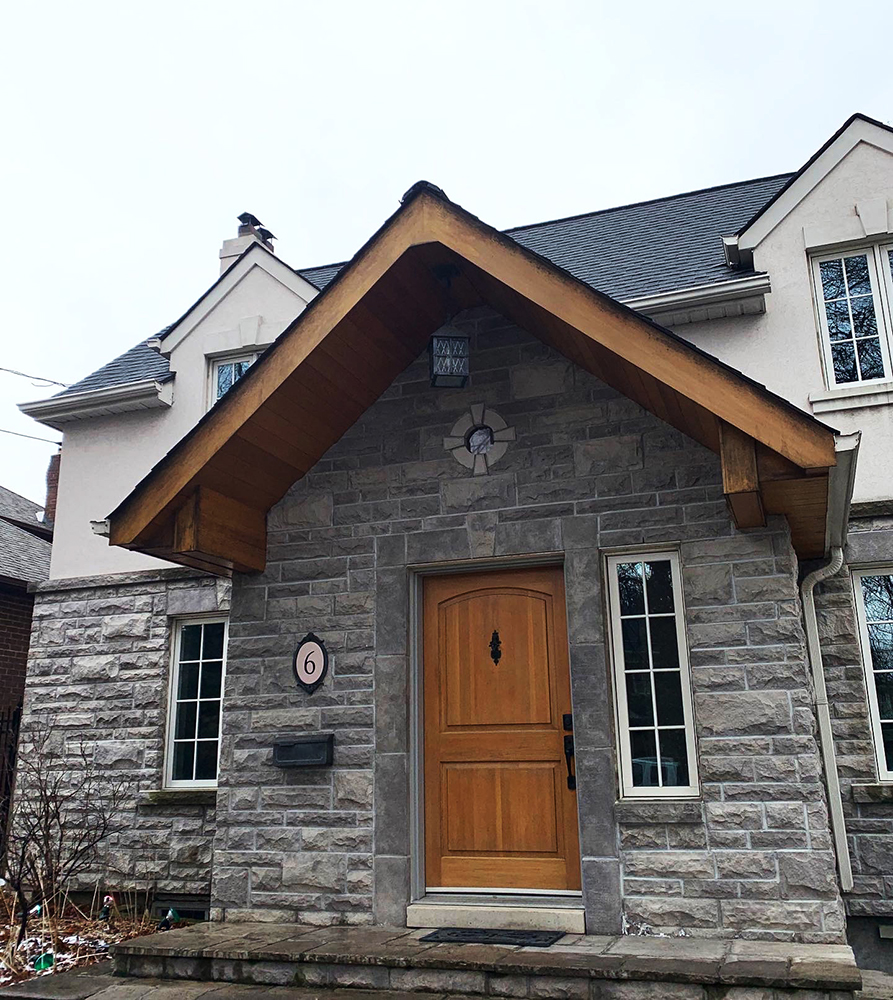 A faux finish, also known as a decorative finish, imitates the look and feel of a material, such as stone or brick, but is created using paint and other materials. By going the faux finish way on your home's exterior, you can create a unique and visually appealing look without incurring the expense of genuine stone or brickwork.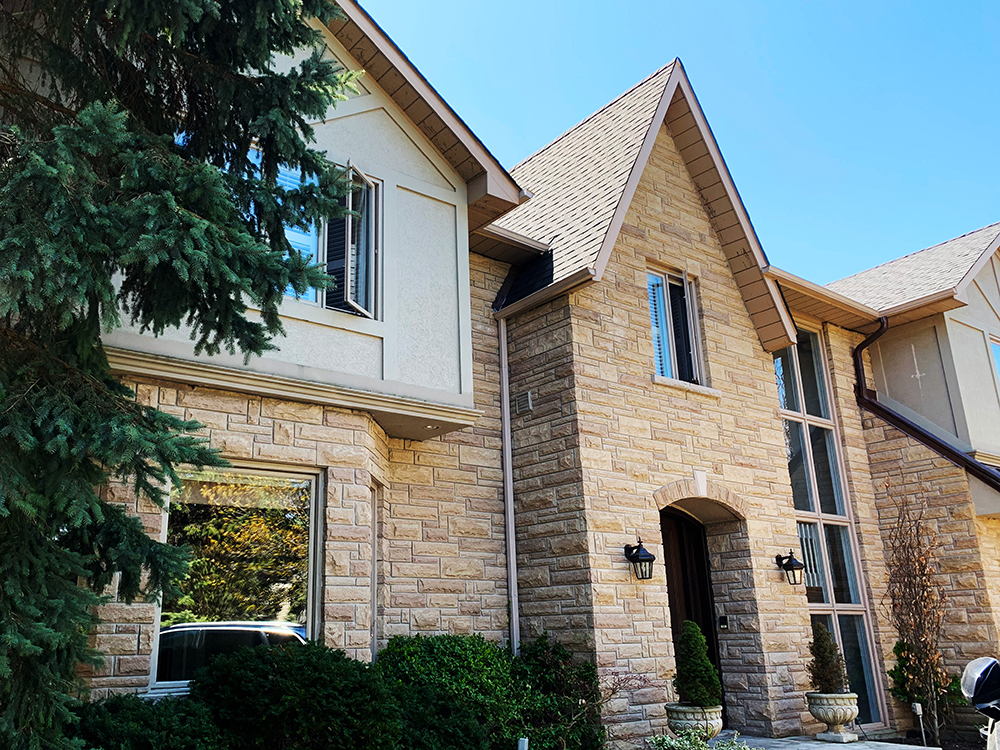 There are several finishes to choose from, including stucco, brick, and stone. Each one has its own unique texture and appearance, so choose a finish that complements your home's architecture and your personal style.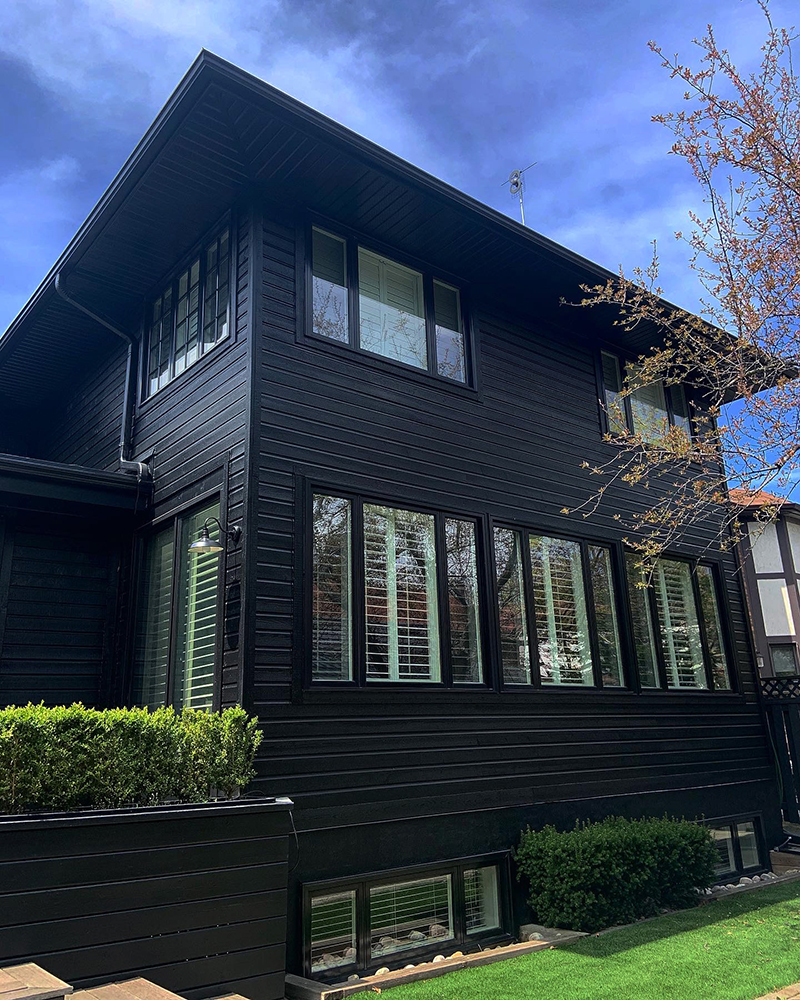 When applying the finish, work with Theiner Painting to correctly cover the product and to ensure it looks seamless and natural. A faux finish requires a skilled hand to create a product that looks authentic.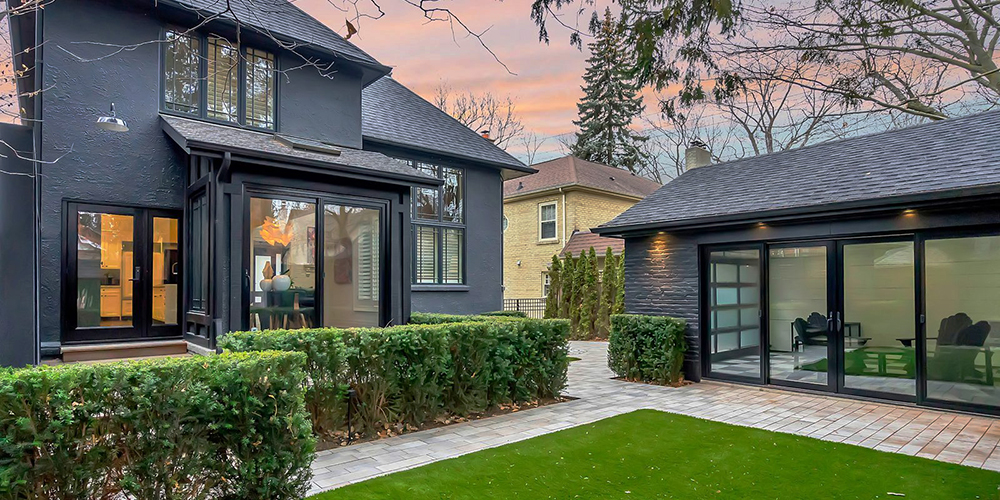 A faux finish is a cost-effective and easy way to transform your home's exterior and add curb appeal. It can quickly elevate the aesthetic of your home and give it a fresh new look.