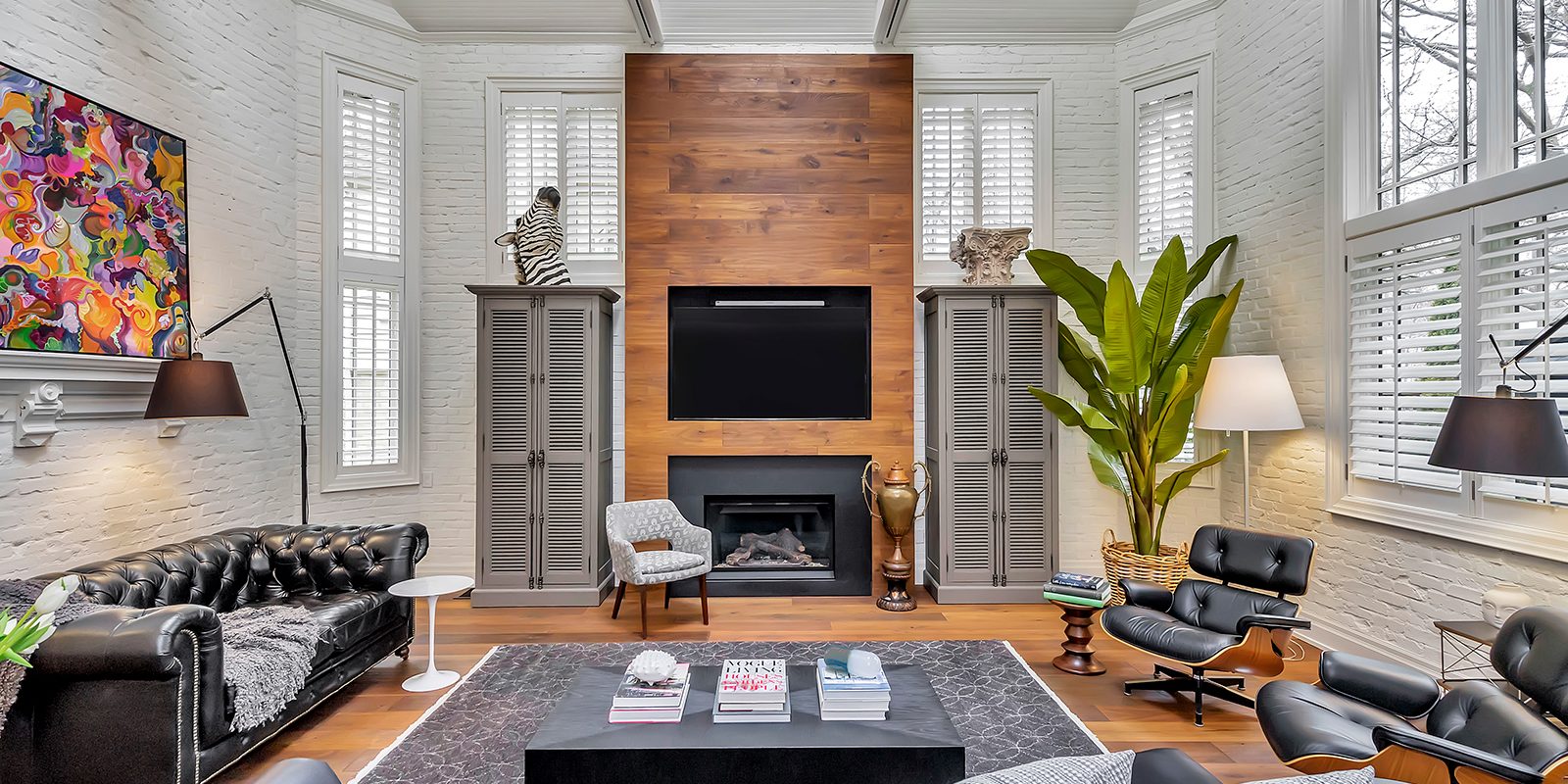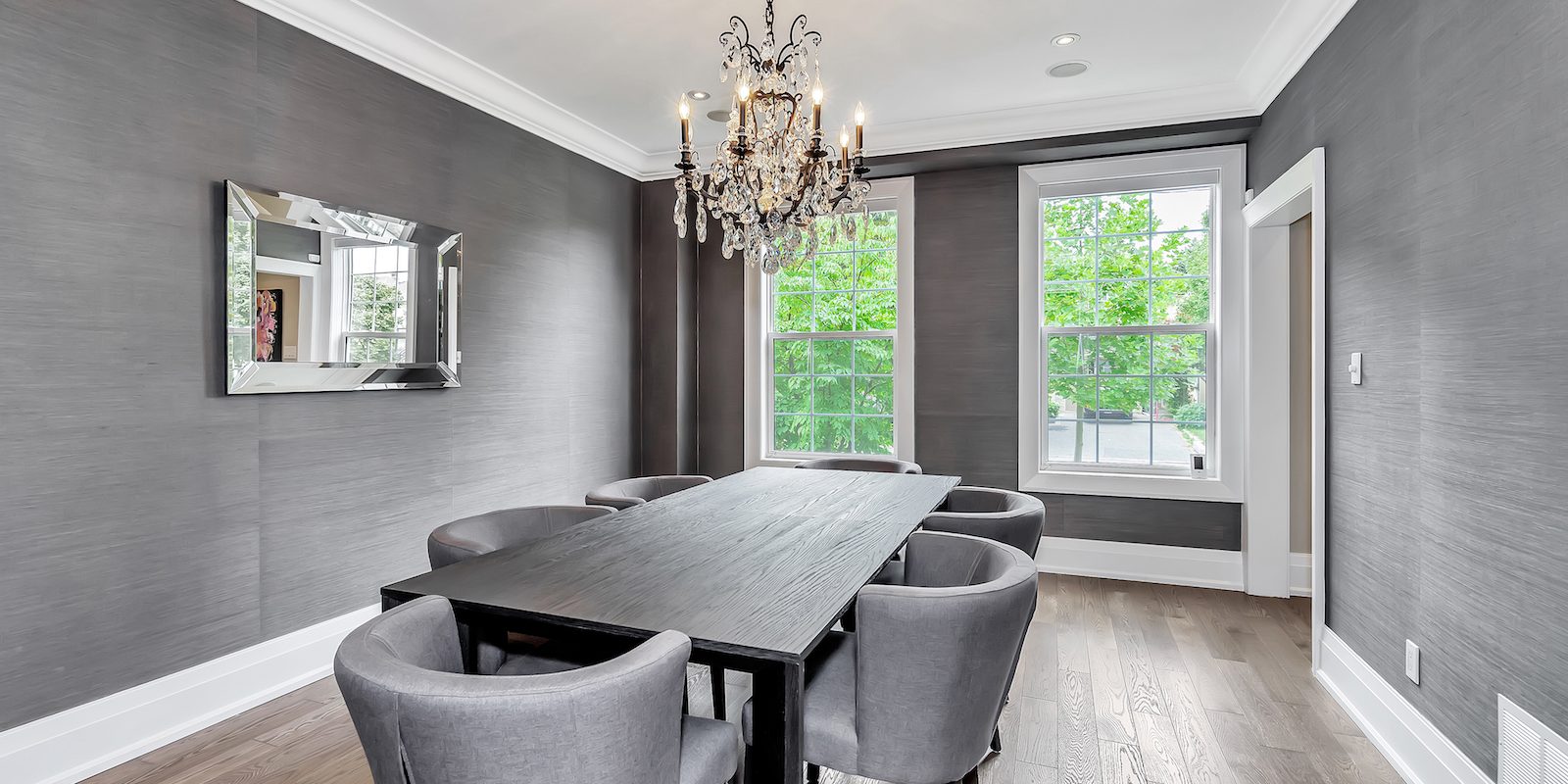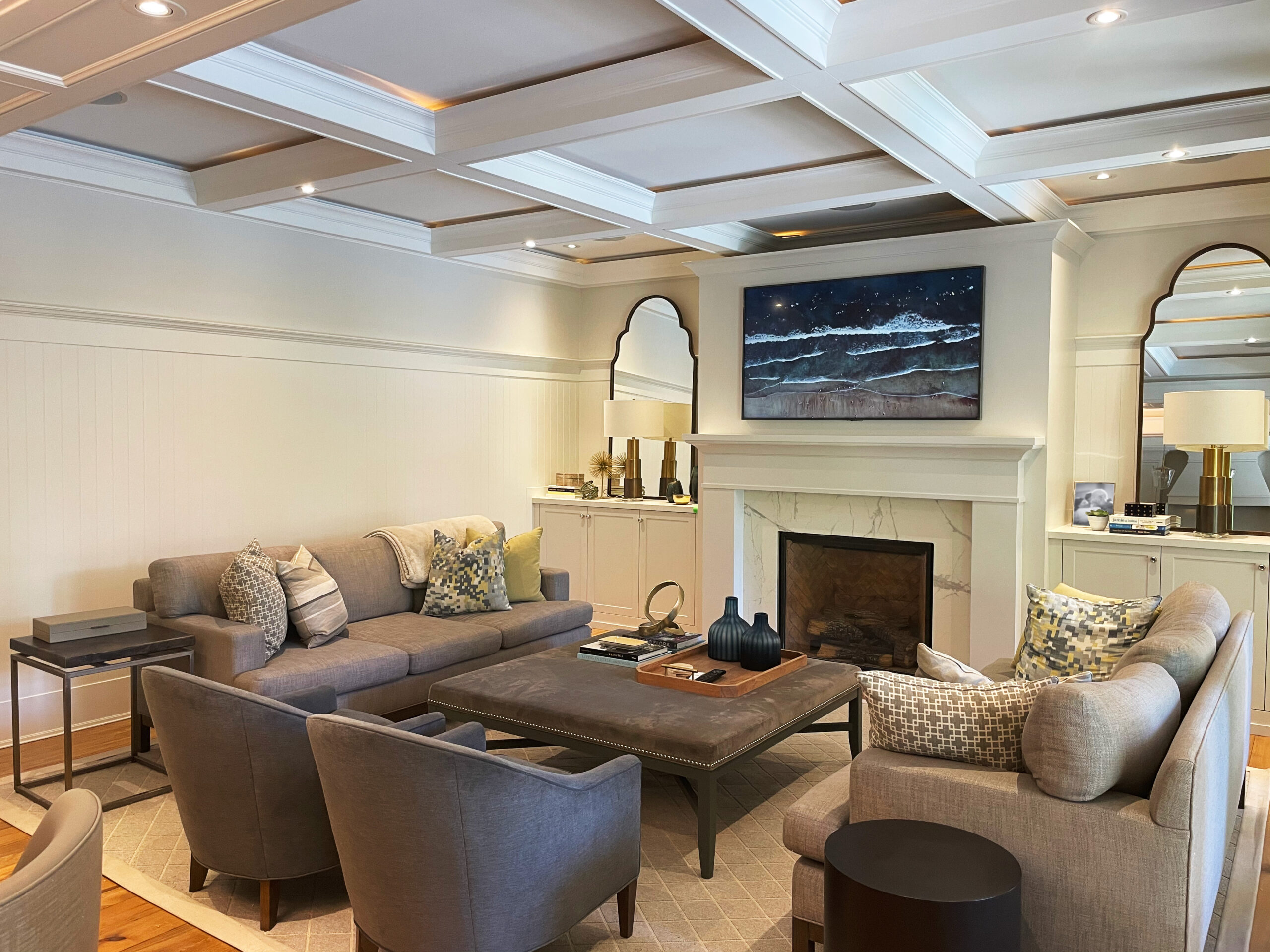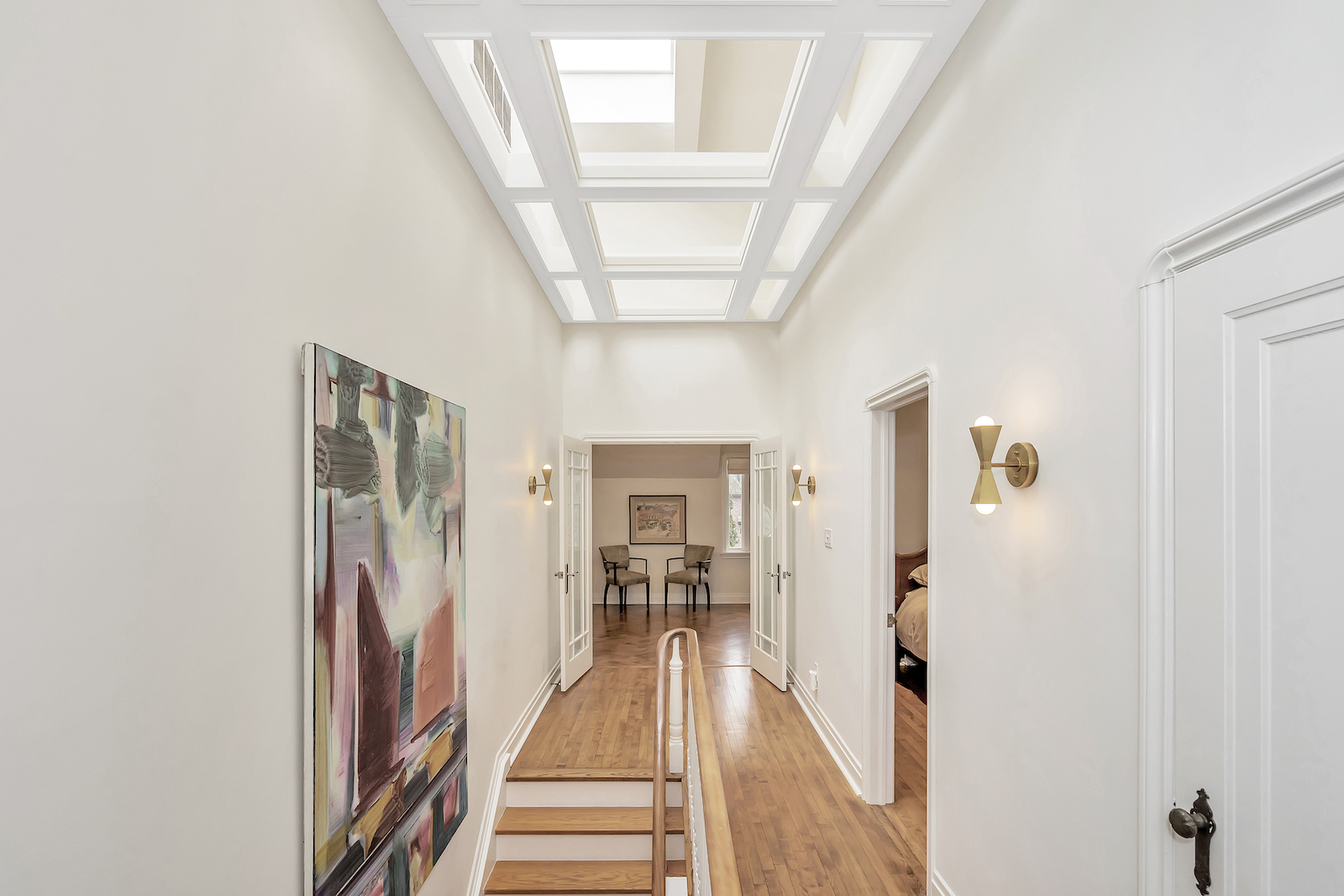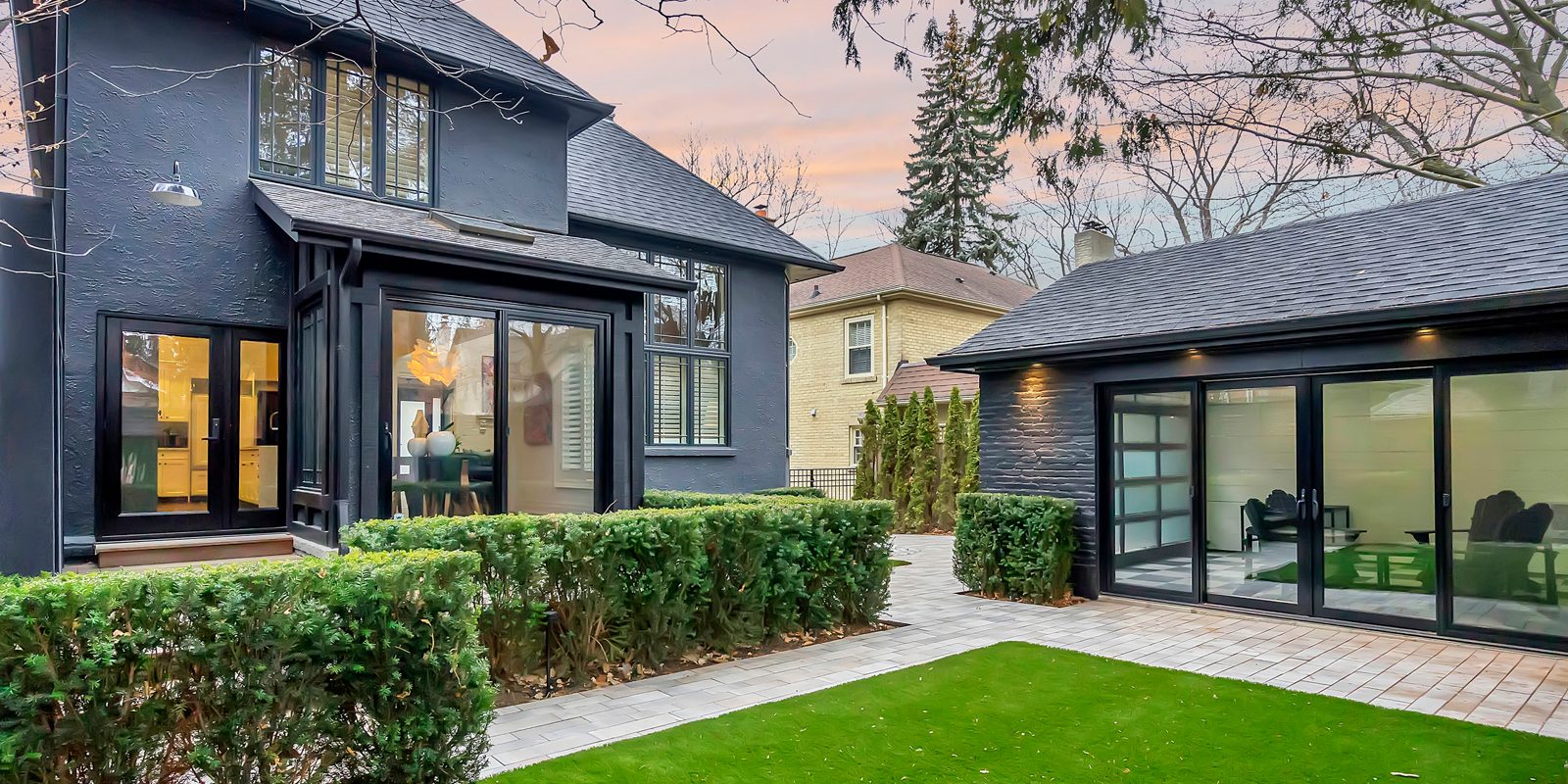 HIGH QUALITY INTERIOR & EXTERIOR PAINTING SINCE 1967
For both interior and exterior projects, we specialize in professional painting and refinishing services, such as wallpapering, spray painting, and refinishing/spray painting of kitchen and bathroom cabinets, using high-quality materials and techniques to ensure exceptional results.
Our commercial painting services include wall covering installation and spray painting for all range of properties, using high quality materials and techniques to ensure exceptional results, both indoors and outdoors
Helen Frederickson
2023-11-09
Look no further! High quality work & very professional team!
Josh Dolan (Real Estate Broker)
2023-10-23
I recently had a full exterior paint job competed by Theiner Painting in Collingwood, excellent crew of Painters, very professional and good workmanship. I highly recommend them. Josh Dolan Real Estate Broker
Douglas Garrigan
2023-07-20
Dear Theiner Team, Just wanted to drop a quick line to let you know how pleased my wife and I are with your overall services, from painting, drywall, baseboard and kitchen cupboard repair, your attention to detail and careful preparation of the project site was to say the least perfect. Highly recommend Theiner H Painting & Decorating Services to everyone. Regards, Betty and Doug
Eric was great to work with, and the crew he uses are detailed oriented. Great work , done on time. We will continue to use Theiner Painting!
They are my go to painters for all my projects. Great to work with, responsive, well priced and just easy to work with… highly recommend
Professional, and excellent attention to detail. Perfection in painting.
Nathalie Di Cecco
2023-04-13
We have used Theiner Painting to stain our log house. They did a fantastic job. The guys were professional, polite, friendly and on time. We will use their services for the future maintenance of our log home
Michele Macdonald
2023-04-13
We have used Theiner painting twice for overall interior painting. The first time was in our 4,000 square foot home. We decided to go on vacation during the painting. We came home to a beautifully painted home with everything back in place. No stress, no following-up on loose ends, it was a job well done. We hired Theiner painting again for a small condo. Again, we were not present to supervise and again, the job was seamless. Eric and Mikaela are very easy to work with and provide knowledgeable advice. The painters are pleasant. We didn't need to worry about them being in our home. The cost is accurate for the service and the quality. They are neither budget or expensive. Right in the middle. From the minute the Theiner van pulls up to the house and we saw the very organized van interior, we knew we made the right decision.
You can trust Theiner Painting
All our painters are skilled, uniformed, trustworthy and courteous
We are fully WSIB-compliant and carry $5 million liability insurance
All Theiner painters adhere to our company's health and safety policy
Our painters are WHMIS certified, scissor lift certified, boom-lift certified, and Working at Heights Certified
Elevate your home with these 5 design tips showcased in this beautiful custom build. Designing your living space with these tips in mind will help make your dream home a reality.
Read More