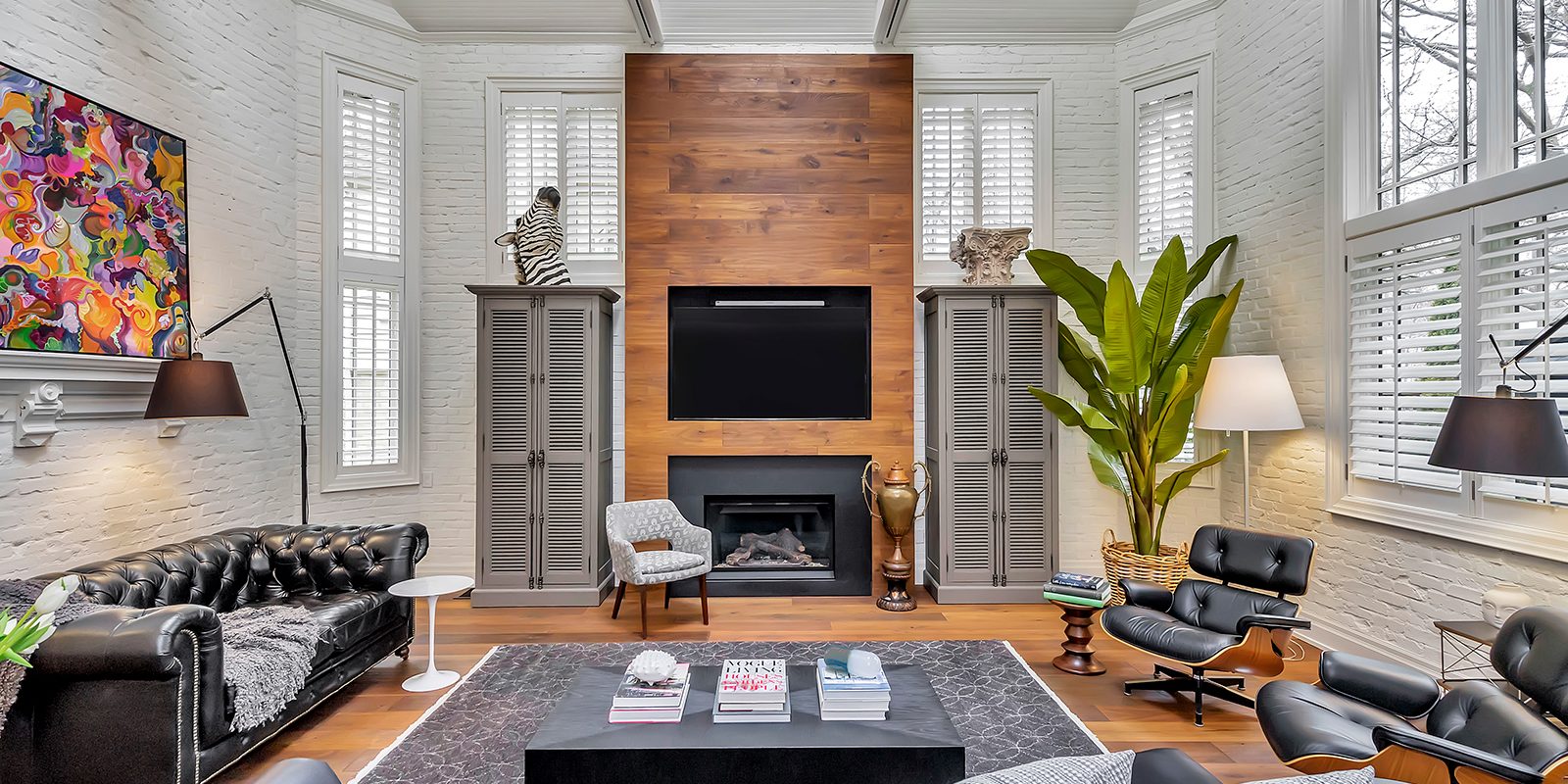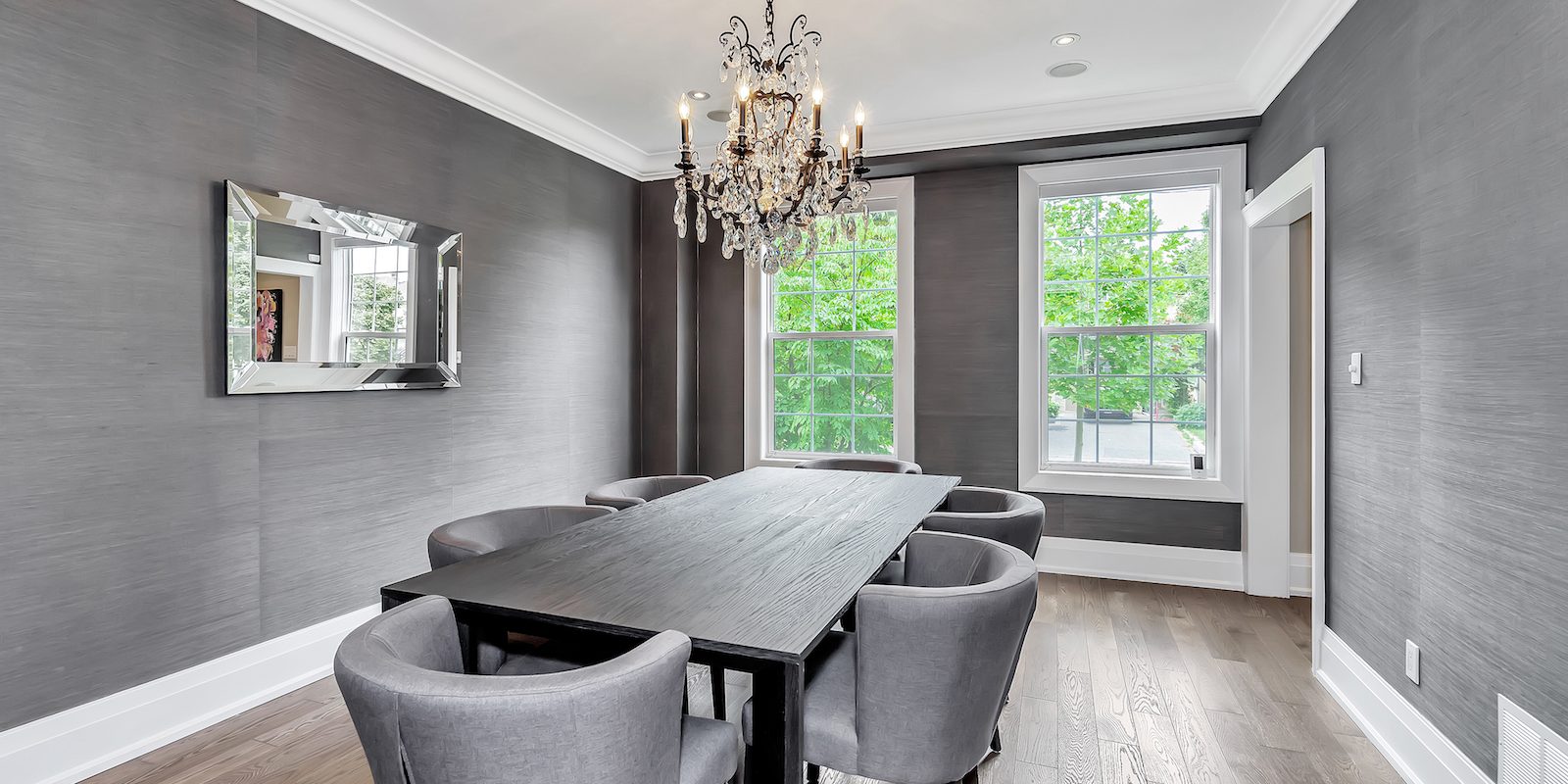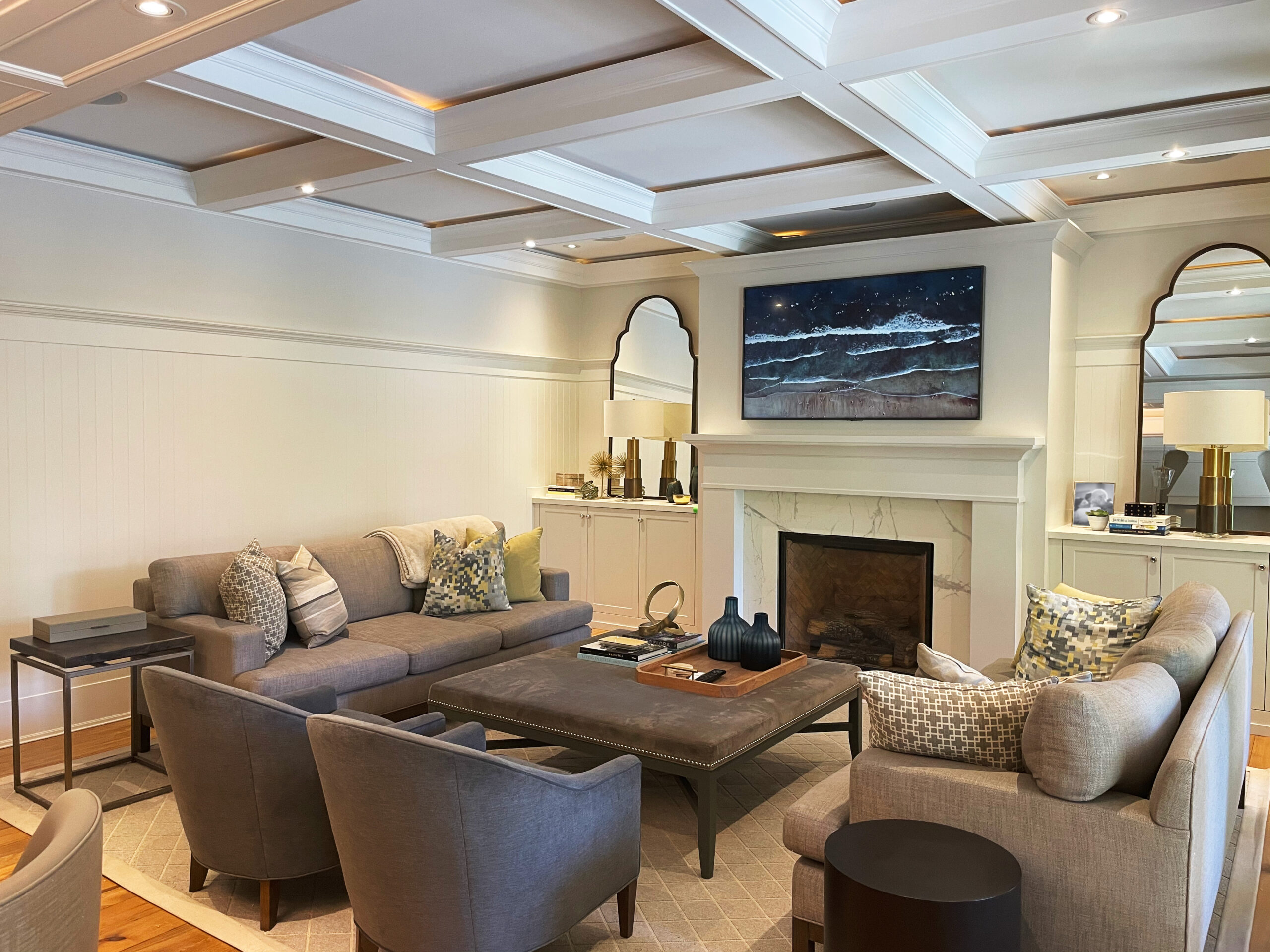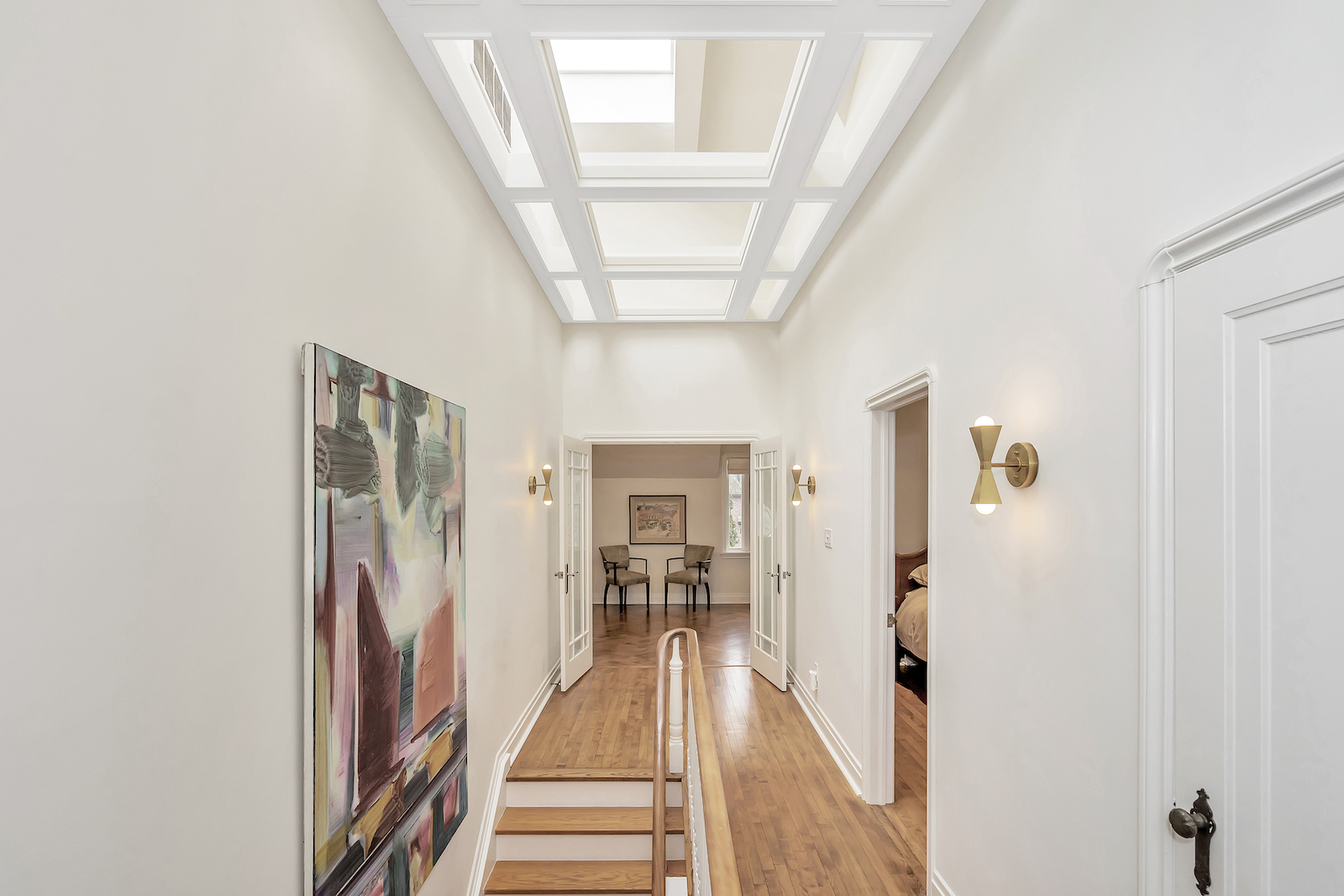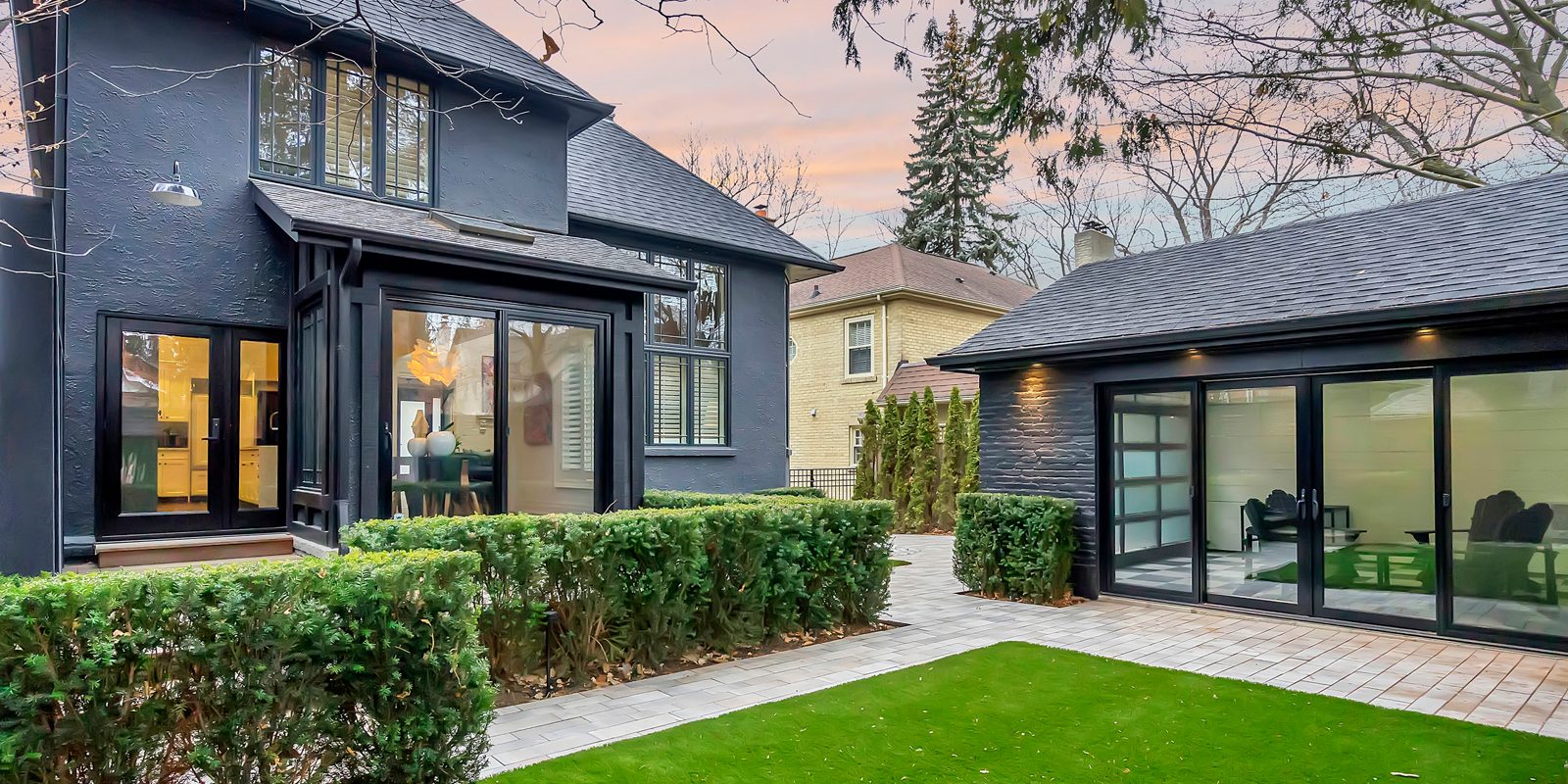 HIGH QUALITY INTERIOR & EXTERIOR PAINTING SINCE 1967
For both interior and exterior projects, we specialize in professional painting and refinishing services, such as wallpapering, spray painting, and refinishing/spray painting of kitchen and bathroom cabinets, using high-quality materials and techniques to ensure exceptional results.
Our commercial painting services include wall covering installation and spray painting for all range of properties, using high quality materials and techniques to ensure exceptional results, both indoors and outdoors
Eric was great to work with, and the crew he uses are detailed oriented. Great work , done on time. We will continue to use Theiner Painting!
They are my go to painters for all my projects. Great to work with, responsive, well priced and just easy to work with… highly recommend
Professional, and excellent attention to detail. Perfection in painting.
Nathalie Di Cecco
2023-04-13
We have used Theiner Painting to stain our log house. They did a fantastic job. The guys were professional, polite, friendly and on time. We will use their services for the future maintenance of our log home
Michele Macdonald
2023-04-13
We have used Theiner painting twice for overall interior painting. The first time was in our 4,000 square foot home. We decided to go on vacation during the painting. We came home to a beautifully painted home with everything back in place. No stress, no following-up on loose ends, it was a job well done. We hired Theiner painting again for a small condo. Again, we were not present to supervise and again, the job was seamless. Eric and Mikaela are very easy to work with and provide knowledgeable advice. The painters are pleasant. We didn't need to worry about them being in our home. The cost is accurate for the service and the quality. They are neither budget or expensive. Right in the middle. From the minute the Theiner van pulls up to the house and we saw the very organized van interior, we knew we made the right decision.
Theiner painting have completed four major exterior paint jobs for us in MUSKOKA and in TORONTO. All have been completed in a professional manner with excellent results. We will continue to utilize them on future projects.
Connie McArthur
2023-04-11
Theiner are excellent, very neat and professional work. I would highly recommend them for all your painting needs.
Eric's entire crew was professional, prompt, diligent and completed the job sooner than originally indicated. They came back to touch up after the carpets were laid. I would recommend them without hesitation. This is my second time using them, previously for exterior painting. Thank you.
I couldn't be happier with the job done by Theiner Painting. My 30-year-old kitchen cabinets look brand new! Spray painting the doors off-sight transformed them. They also did an amazing job of patching up old issues in my ceiling, including cracks and water stains, and painted my hallway and shiplap wainscotting with precision. Gline did an expert job of hanging wallpaper in my dining area – the seams are invisible! The team was always professional and courteous and the work was done in a timely manner. I highly recommend Theiner Painting services!!
You can trust Theiner Painting
All our painters are skilled, uniformed, trustworthy and courteous
We are fully WSIB-compliant and carry $5 million liability insurance
All Theiner painters adhere to our company's health and safety policy
Our painters are WHMIS certified, scissor lift certified, boom-lift certified, and Working at Heights Certified
Do not be fooled by its name. Traditional interior design is a timeless aesthetic that blends elegance and coziness for your home. Its emphasis on classic patterns, rich colors, and carefully curated decor pieces creates a warm and inviting atmosphere. But how can you create a traditional home that doesn't feel like your grandma's house?…
Read More