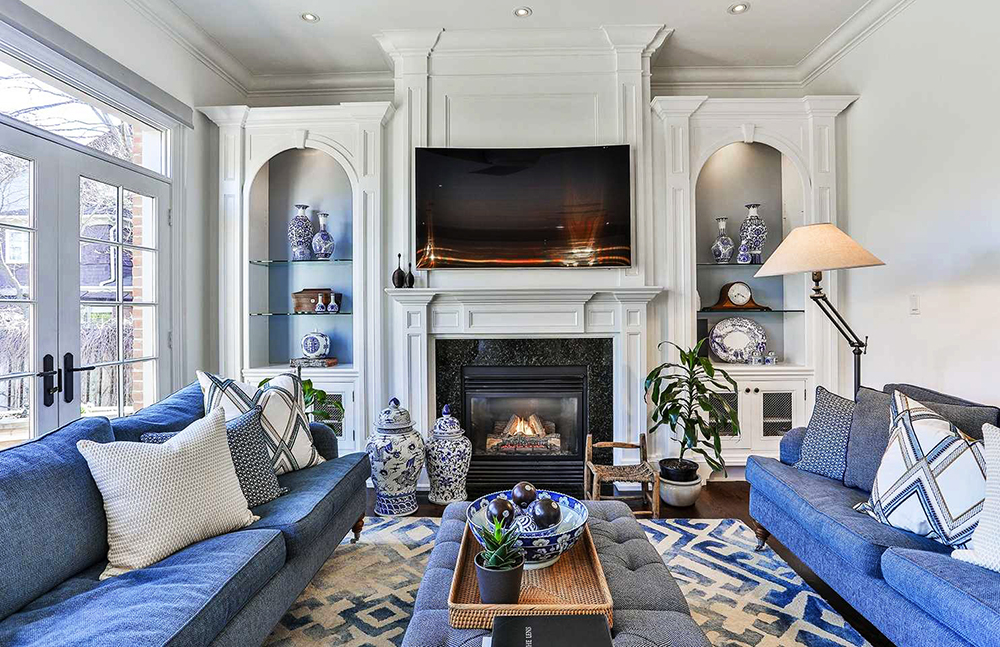 Do not be fooled by its name. Traditional interior design is a timeless aesthetic that blends elegance and coziness for your home. Its emphasis on classic patterns, rich colors, and carefully curated decor pieces creates a warm and inviting atmosphere. But how can you create a traditional home that doesn't feel like your grandma's house? We will go over how to make a cozy yet elegant home using this trendy interior design as a reference.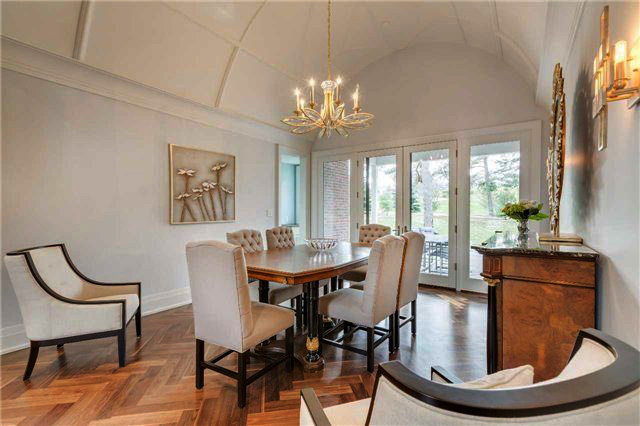 Start with the color palette - think warm neutrals like cream, beige, and taupe, complemented by accents of deep reds or greens. Integrate classic patterns like stripes, plaids, and florals on fabrics and rugs for texture.
As for furniture, look for pieces with ornate details like carved wood or tufted upholstery. Antique or vintage pieces can add character and history to your decor but double-check if they're in good condition and don't overwhelm the space.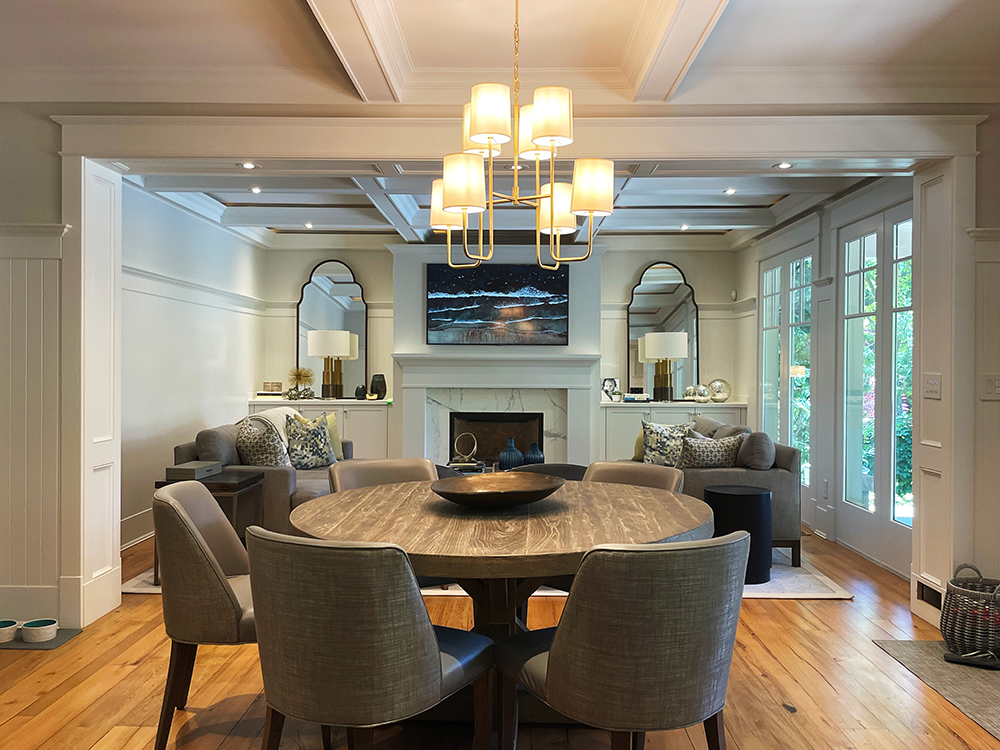 Accessorizing is crucial in traditional design. Use a mix of decorative objects such as vases, candlesticks, and framed artwork to compose a layered look. Don't be afraid to mix and match different styles but be mindful of clutter.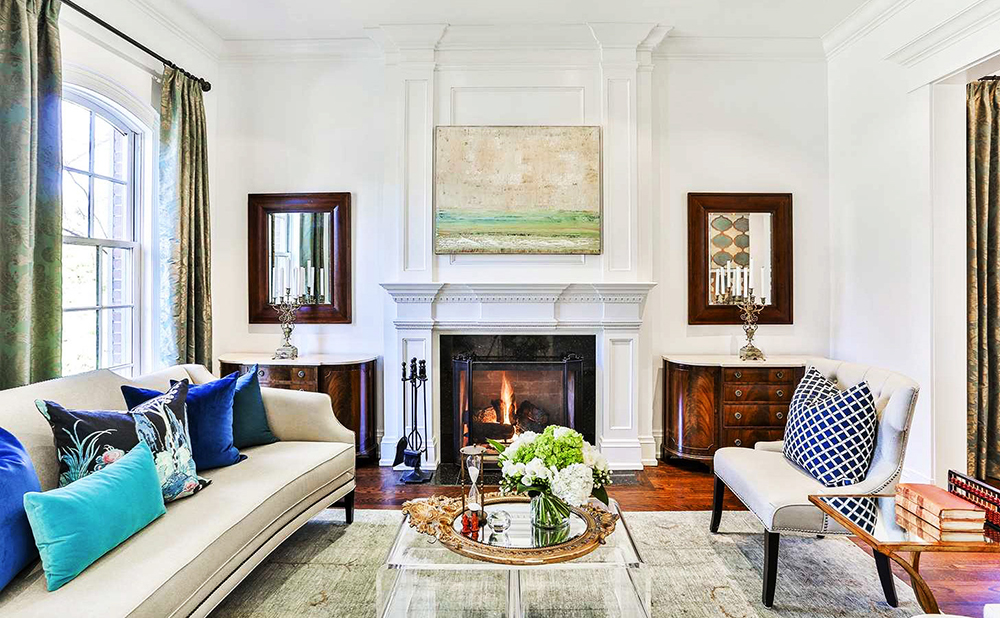 As for lighting, use lamps with shades to create a warm glow, and install ceiling fixtures with classic shapes like chandeliers or lanterns.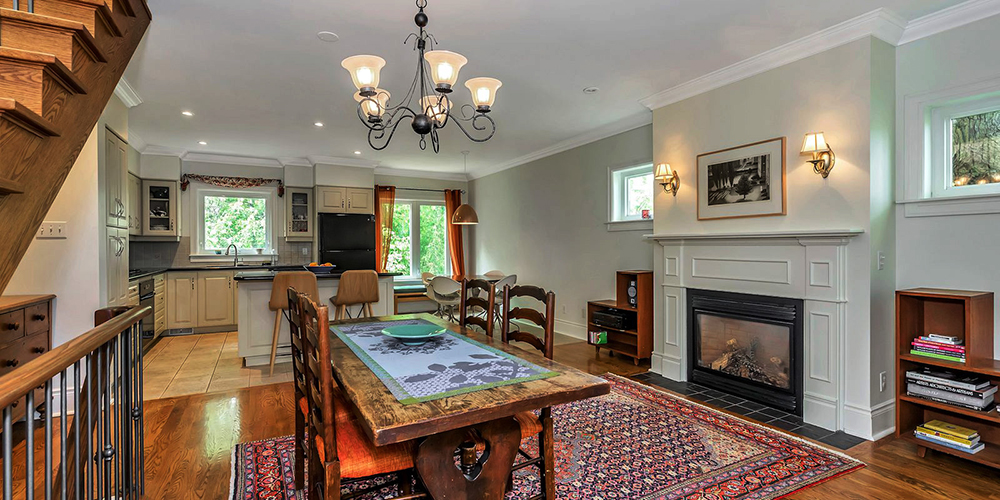 Creating a cozy yet elegant traditional home requires a careful balance of patterns, textures, and accessories. By following these tips and our excellent craftsmanship, we can create a welcoming and exquisite home for you.