21st Century Industrial Revolution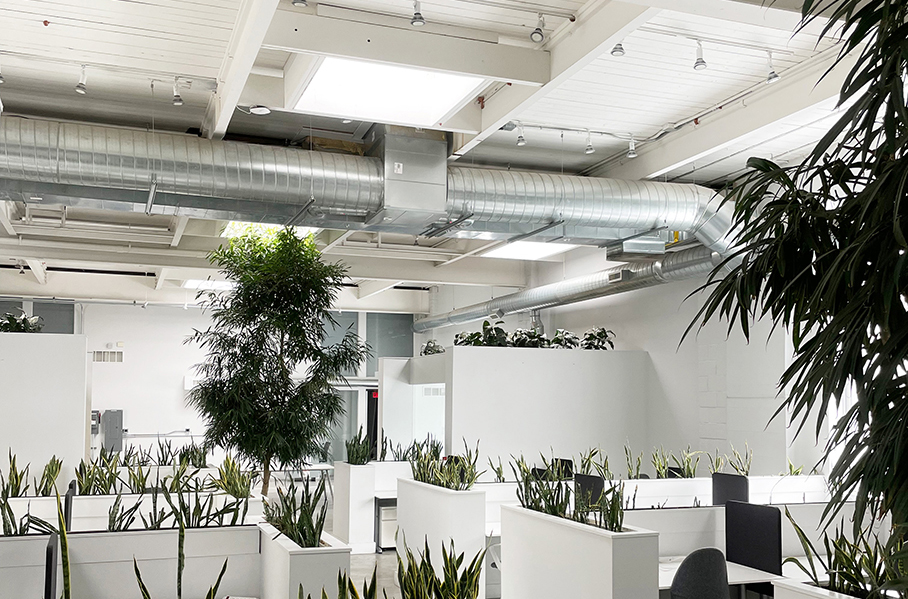 An Industrial revolution can occur within your business, where the workspace transitions to a sleek new era, creating a unique and inviting atmosphere that draws in customers and inspires employees by following this trendy style. See how your business can benefit from Industrial Interior design.
First, industrial design is all about exposing raw materials, including brick, steel, and concrete, elements found in commercial buildings. It's low maintenance, involves less upkeep, and is less prone to wear and tear. This design style can save business owners money on costly renovations or decorations.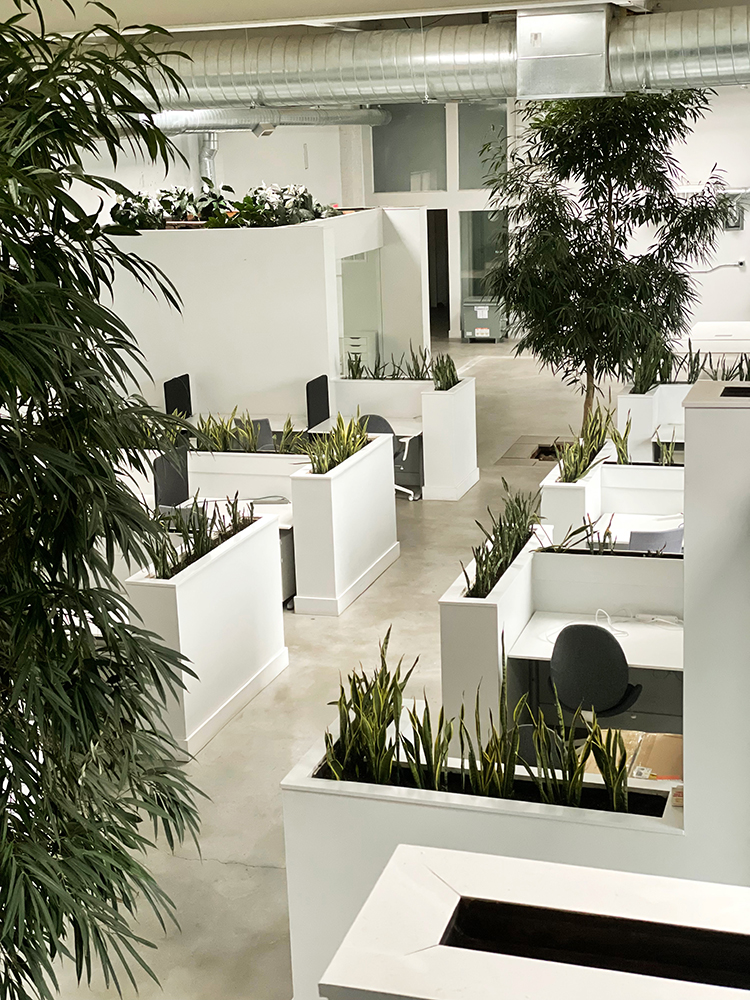 The industrial design also offers flexibility when it comes to customization. Business owners can choose to create a vibe that suits their brand personality and culture with the help of fashionable and contemporary elements like metal stools or furnishings made from reclaimed wood.
This fashionable style incorporates functional and visually appealing elements, fabricating a workspace that fosters a sense of community and creativity among employees by working in open and collaborative spaces.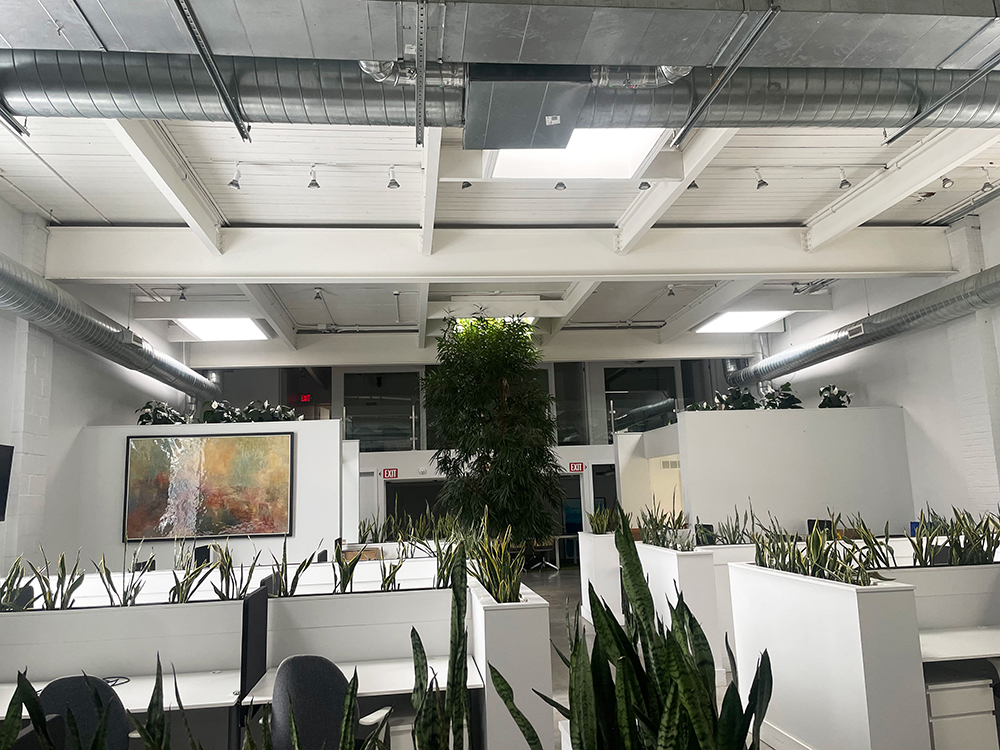 Implementing an industrial design not only creates an inviting atmosphere when done correctly, but it's also cost-effective and practical. When designing a business space, taking inspiration from industrial design elements can be a smart and stylish choice.