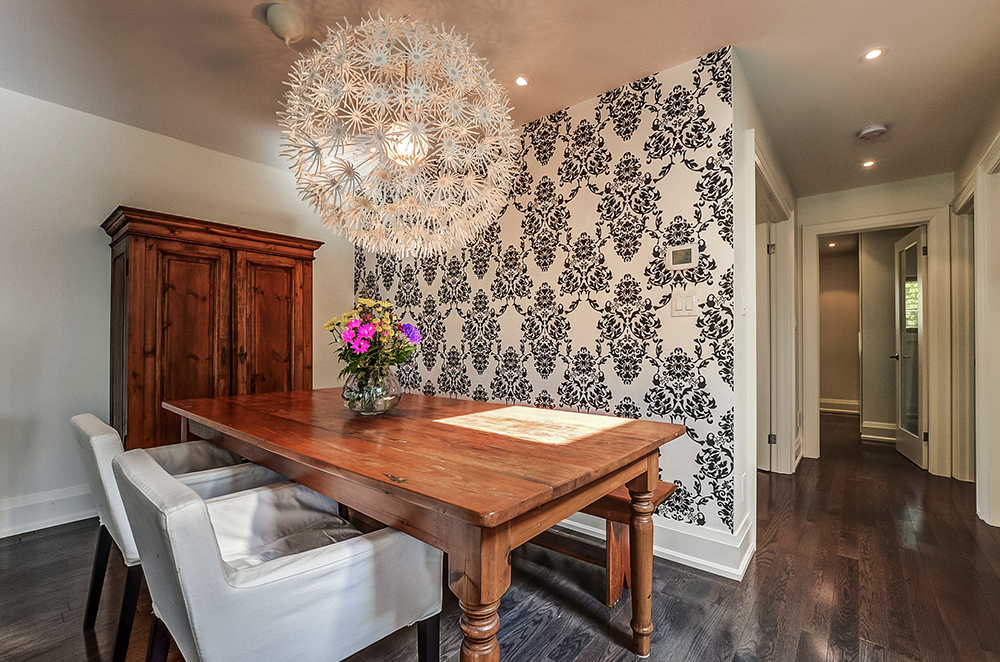 Wallpaper is a versatile tool that can bring elegance to any home. From bold patterns to subtle textures, there are countless options for incorporating wallpaper into your décor. Here are some tips for wrapping up your walls to refine and elevate your home.
First, analyze the function of the space. For a bedroom, consider a calming pattern or texture that promotes relaxation. A home office may benefit from a bolder, more stimulating option as a geometric print or a colorful mural.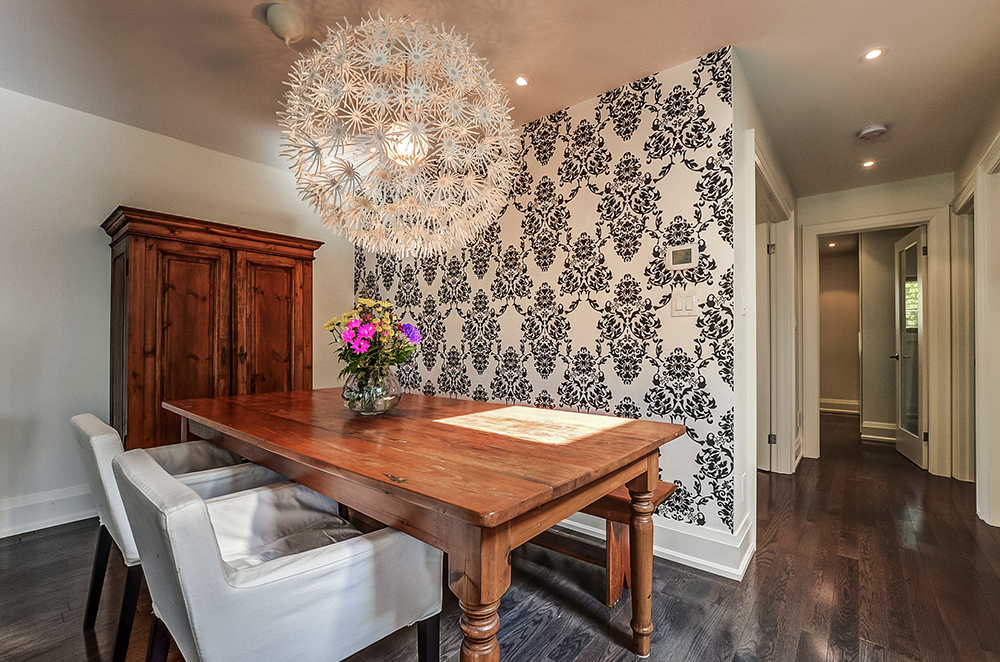 When choosing the appropriate wallpaper, think about the existing color palette of the room as well as the furniture and decor. A wallpaper that complements or contrasts with the existing décor can add depth and dimension to a space.
For a bold statement, consider an accent wall or a dramatic ceiling. A metallic or textured wallpaper can create a stunning effect, while a neutral pattern can add subtle interest. And for those who want to experiment with wallpaper without committing to a permanent installation, there are plenty of removable options available.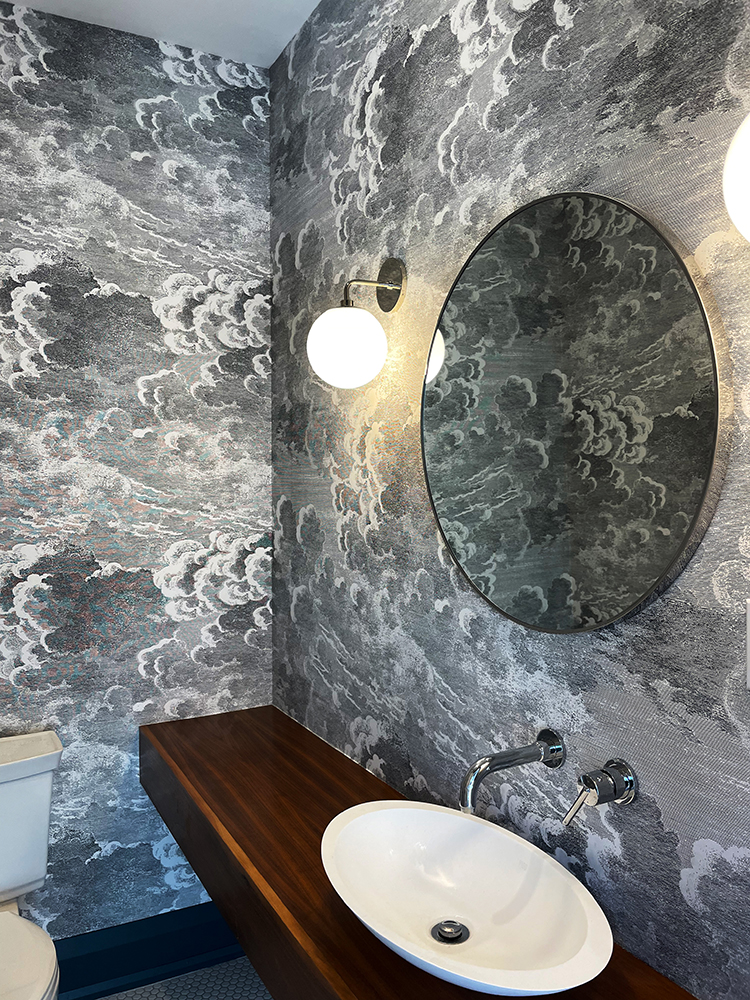 Overall, using wallpaper to refine and enhance a space requires a careful balance of color, texture, and pattern. By considering these factors, homeowners can easily create a space that exudes sophistication.