Radiant Orchid is the Colour of the Year. What Does This Mean for Your Living Room?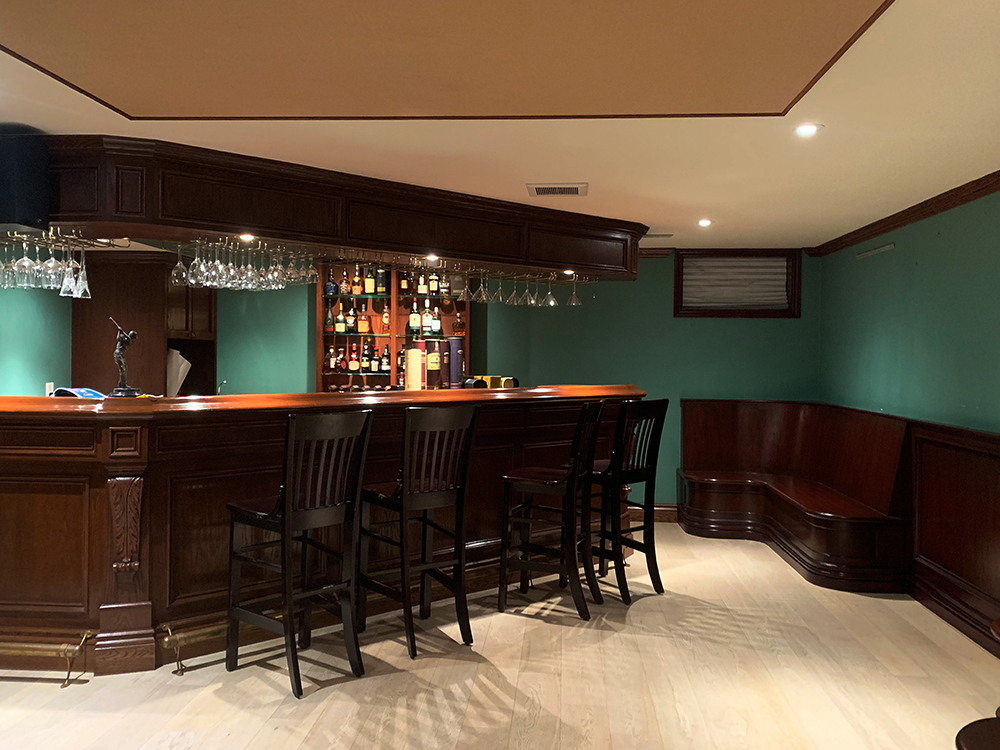 Every year, Pantone – the company which specializes in standardizing colours for industries like printing, textiles and architecture – announces its 'Colour of the Year'. This year they've chosen 'Radiant Orchid', which would probably be described by most of us as a sort of deep lavender colour.
The Pantone press release says that Radiant Orchid's "rosy undertones radiate on the skin, producing a healthy glow…" and that it's a "modern and versatile shade."
That may be true when you're wearing the colour as a shirt or a lipstick, but your house is a different story. Not many of us want a room done entirely in a deep lavender, no matter how rosy a glow it may impart to our skin. So how do you stay on-trend without creating a room that gives your guests a headache?
Here are some tips:
Radiant Orchid works surprisingly well with olive and dark hunter greens, which means it can be incorporated into a more 'masculine' space without overwhelming it
It can be a great pairing with some of today's other fashionable colours, like turquoise, teal and yellow – this can be an especially effective combination in bathrooms, kids' rooms and guest rooms, where bright colour combinations are often welcome
It's a terrific shot of colour for neutral rooms. If you've been using turquoise or green accent pieces, switching them out for a Radiant Orchid-type shade will give you an instant lift. Or try an accent wall – in an otherwise neutral space, one wall can provide the 'rosy glow' without being overwhelming
Of course, whatever you do, it's important to keep in mind that you're the one living in your house, not the colour geniuses at Pantone. If you know that a neutral colour scheme will work better for your home, that's more important than following trends.