Paint Away your Winter Blues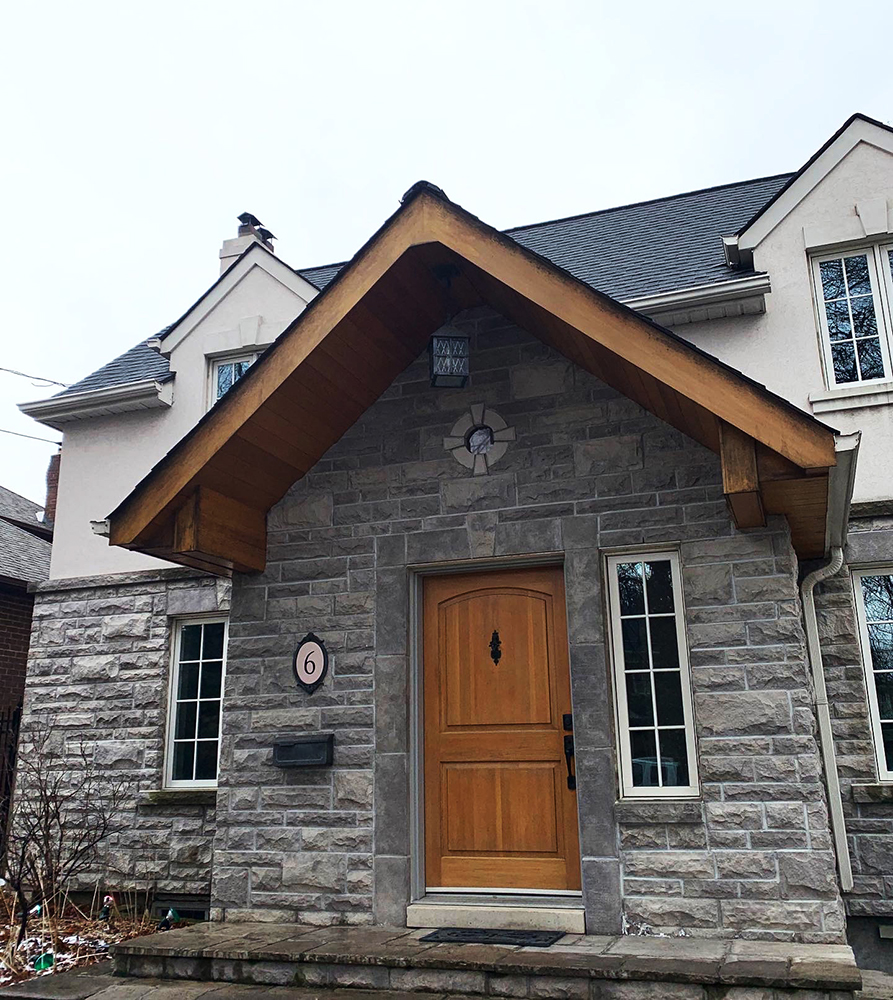 Winter is coming! Actually, with some of that early snow fall we saw last week evidently winter is already here.
For some, the winter season can offer many fun outdoor activities. But for majority of us, the frigid winds, treacherous weather, and reduced daylight hours make it difficult to get out and enjoy life. However, this can present other opportunities indoors.
While the weather outside may be frightful, this is the perfect time to evaluate your décor, colour scheme, and at-home projects. It's also the perfect time to paint your house. Yes, indeed.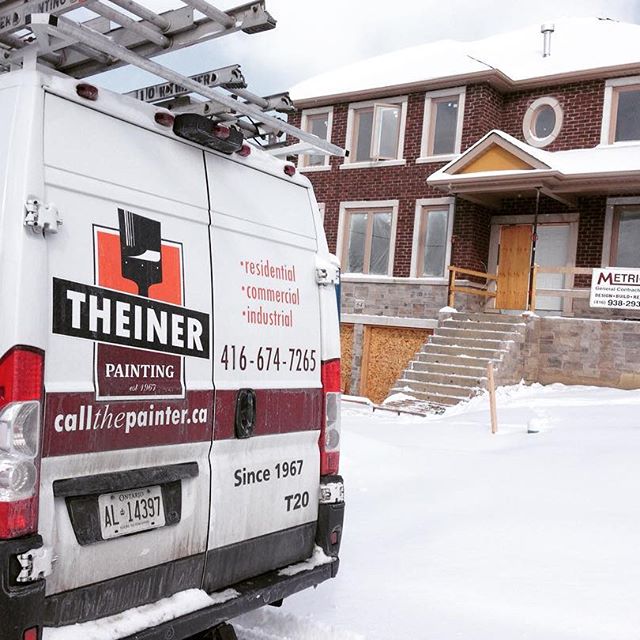 3 reasons why:
You don't have to rush. With reduced daylight hours and the desire to be warm and cozy, you can take your time to focus on a paint job. The temptation to put it off due to beckoning summer winds and carefree, sunny weather is reduced. Take your time knowing spring is on its way and having these projects done is all the more motivation.
You can easily vent your paint space. Crack a window and use a fan to circulate any odours away. The winter dry air is great for curing paint. Pulling fresh air into your home in the winter time is a smart move, too. It helps reduce the bacteria and germs in the air. The humidity in the summer slows the paint drying process, so this is a great benefit.
It will keep you energized. For better mental well-being, having projects that get you up and moving is great for your head and your heart. You will be less likely to suffer from the winter blahs and cabin fever. And you'll have the amazing feeling of satisfaction when you finish your project. "Feel good" emotion that comes with accomplishment is sometimes not easy to find in the winter time.
So embrace winter and all it has to offer. You can always use one of these colours of the year as a guide for colour selection. Whether you go all glam for the holidays, or simply spruce up your space a little bit at a time, enjoy the satisfaction of reaching your home improvement goals. You will love the benefits of creating your cozy and inviting atmosphere this winter.