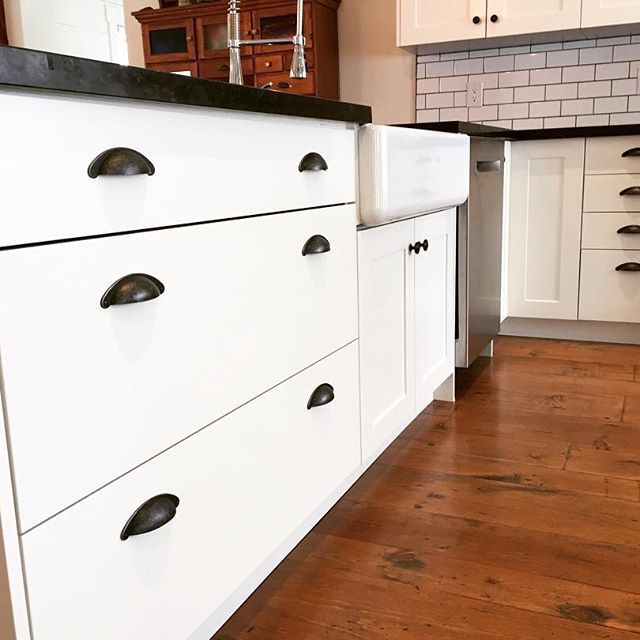 Different Ways to Use Paint for Home Staging
When selling your home, it is important to present your house in its best light. So, it makes sense to have your home staged and present its best features for several reasons.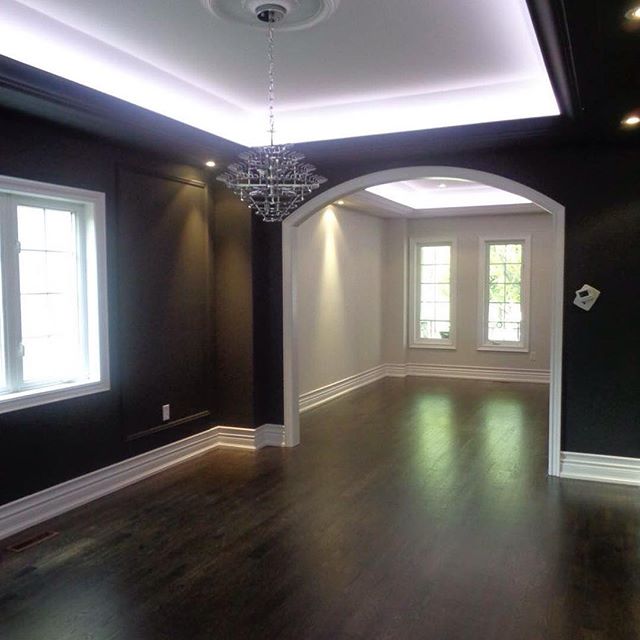 A staged house provides people with the opportunity to view your house as if it could be theirs. As a seller, you are trying to get a potential buyer to fall in love with your home, so remove all interference and annoyances that may interfere with their vision. Having personal memorabilia and cluttered rooms prevent you from showing the house at its best. A staged house also helps with your online listing – cliché as it may be, it's still true – a picture is worth a thousand words. The bottom line is a staged house helps you sell your home more quickly for top dollar.
Why replace when you can paint?
Paint is an affordable way to upgrade your house. Paint helps bring together colours you can't change, such as counter tops, flooring, stone, etc. One of the best methods for ensuring colours don't clash is to choose a main colour, and then choose two or three complementary colours. When incorporated in strategic areas, the colour scheme can make your home look bigger, modern, and inviting. Many paint chips provide recommendations for the complimentary colours right on their card to ensure best results.
Unexpected things you can paint include:
outdated bathroom tiles
a brick fireplace
kitchen cupboards
door knobs and hinges
Be sure to choose the right type of paint and follow the directions accurately for amazing results. Or let the home stage and paint professionals do it for you. They are experts after all.
With patience and care, you can get awesome results. Remember to use a neutral theme throughout the house. Bedrooms particularly should appeal to both genders. Add drama to a worn-out hardwood floor by repairing damaged areas and staining the wood. Ensure your home entrance is its most attractive – repaint the door and frame if needed, repair broken or torn screens, clean away leaves and debris, get rid of any weeds in stair or stone cracks, plant flowers or decorate the door. Step back and let your house showcase itself, you may even change your mind about moving.