Holiday Facelifts with Paint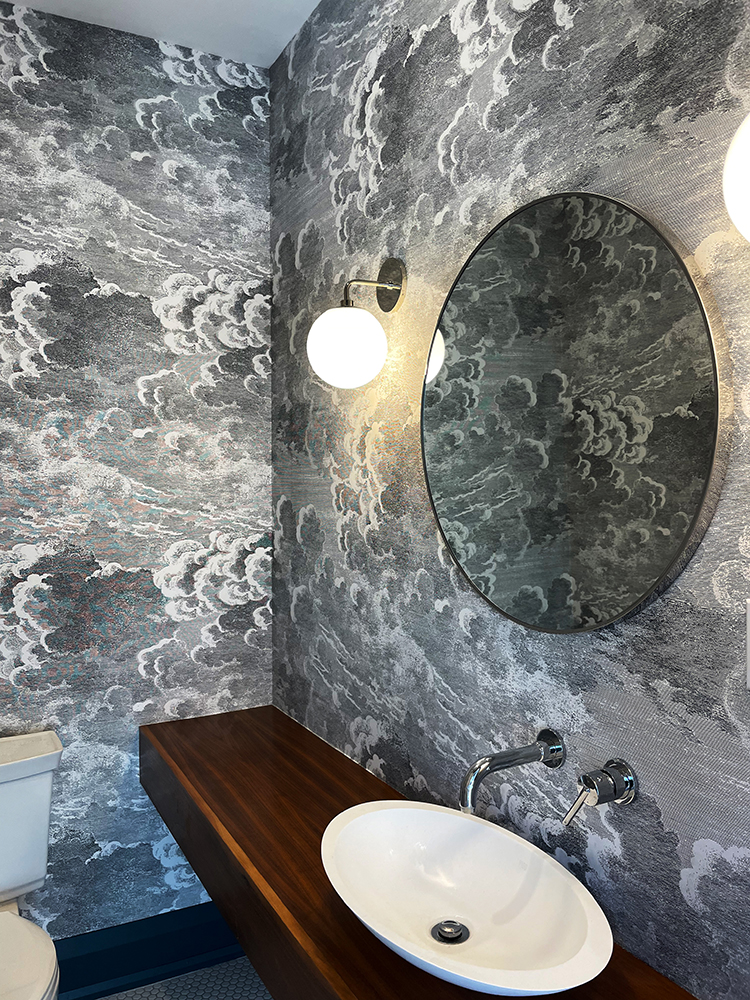 How is the decoration coming along?
The holidays are almost here. Christmas music accompanies the decorations, hustle, and bustle of the season everywhere you go. Is your home or business festival-ready? Nothing helps set the tone and mood of celebration more than having a cozy and inviting atmosphere in your gathering place. If you haven't started, don't despair. Decorations don't have to be complicated and time-intensive. You can dramatically upgrade your décor in just a weekend by doing some interior painting.
Colour Selections
When it comes to colours, you can always rely on some of the holiday classics. But better yet, a cozy touch with some of the Colours of the year for 2016. Gathering in front of a fireplace with family and friends while sipping on a cup of warm cappuccino is a great way to leave lasting bonding memories. Check out these stunning contemporary fireplace photos for inspiration.
It's Easy, easier than putting up a Christmas tree
Painting and decorating doesn't need to be complicated. We recently explored some additional benefits of interior painting during the winter. So, choose a colour scheme, figure out a decoration theme, and go for it. You'll be dressed and ready for the festivities in no time.