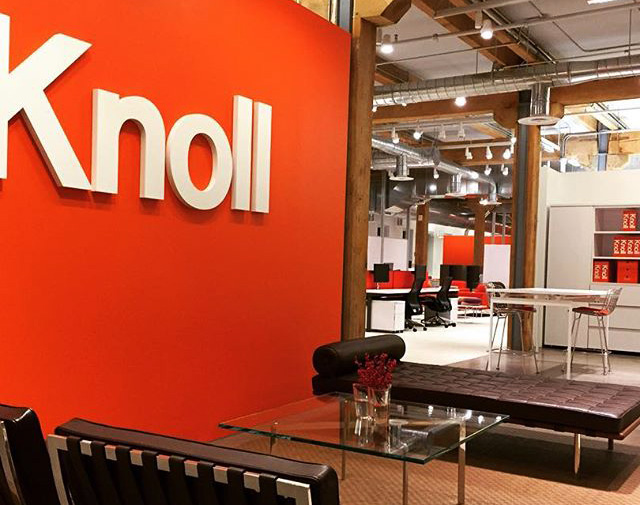 Take advantage of the time off
Most offices close just before Christmas and do not open until after New Year's Day. This is the perfect opportunity for an office paint job and renovation. A new look and a more organized workflow can revitalize and inspire employees with energy and motivation. That's starting the New Year off on a dynamically positive note.
Keep your work space sharp and your people sharper
Whether we care to admit it or not, our moods and feelings are heavily influenced by our surroundings. Clutter, disorganization, and chaos bring on stress. For many people, their ability to function actually slows down as their environment gets more and more disorganized. When a boss realizes this fact, the time and money invested in a paint job or renovation seems like a small price compared to increased employee productivity and morale.
People will always judge a business by its cover
Remember, from the time a potential client walks in through your door, s/he is assessing you and how your business operates. That impression is heavily influenced by your work environment as an indicator of how you care for your clients and employees. So take care that the flooring is clean and modern, the work station chairs match, and the office décor is attractive and welcoming.
You probably know what I was going to say…Paint
Painting walls and ceilings is a fast, inexpensive way to freshen up your office. Create a harmonic and cohesive working environment by analysing what takes place in each room, and choosing a colour palette, art work, and furniture to enhance that dynamic. Don't forget to ask your employees for suggestions. Since it's their work space, they will have great ideas for better workflow and organization.
All of this helps you start the New Year well so you can focus on what matters, which is running your business. Celebrate your achievements, then set your 2017 goals, and go for those new, innovative, and exciting dreams.