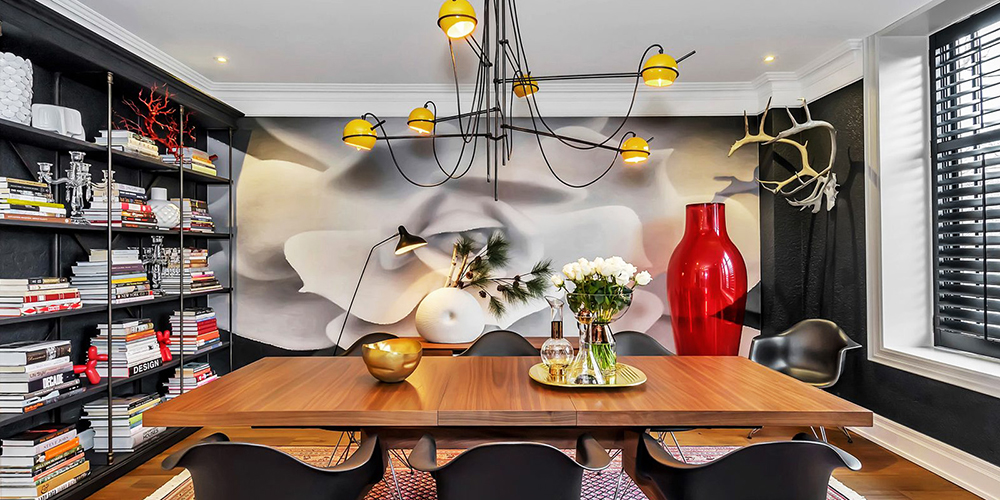 New year new possibilities
It's 2017, a new year full of possibilities and opportunities. When it comes to your home, why not make this year the time to change up your living space for added comfort, style, and harmony? Give your home some fresh colours.
Mellow Yellow… more like greyish actually
Pantone has named Greenery their colour for 2017. Most of the paint Manufacturers have offered up their own colours of the year. This year, it's a much more mellow bunch. Deep grayish blues and purples seems to dominate.
Behr and Valspar however are promoting some bold selections along with their softer choices. Check out Behr's Confident Palette.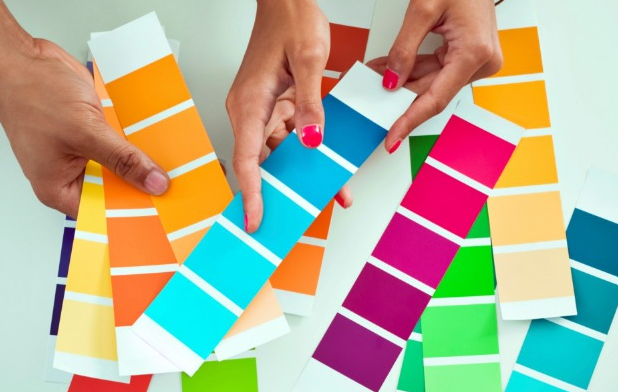 You can paint pretty much everything
You could always be more radical and fun by building a colour scheme around your family's birthstones. How about something trendy such as Benjamin Moore's Tucson Coral, deep reds like Sherwin-Williams' Salute, refreshing blues like Charlotte Slate and relaxed tones of Salmon Peach, both by Benjamin Moor, Here Comes the Sun yellow by Valspar, or Tansy Green by Sherwin-Williams?
Remember, you don't have to stick to just painting the walls. Maybe it's finally a time to give that ceiling colour a go. Spruce up your bathroom cabinets and mirror frame by coating them in Byzantine Blue by Glidden or Cloudberry by Olympic and marvel at how much your family enjoys being in this perked up space. Improve the mood of your reading area by painting your bookcases in Honey Glow yellow by Dunn-Edward, now that's different and refreshing.
Whatever you end up choosing just make sure the colour matches and to have fun doing it!