Happy 50th Anniversary, Theiner Painting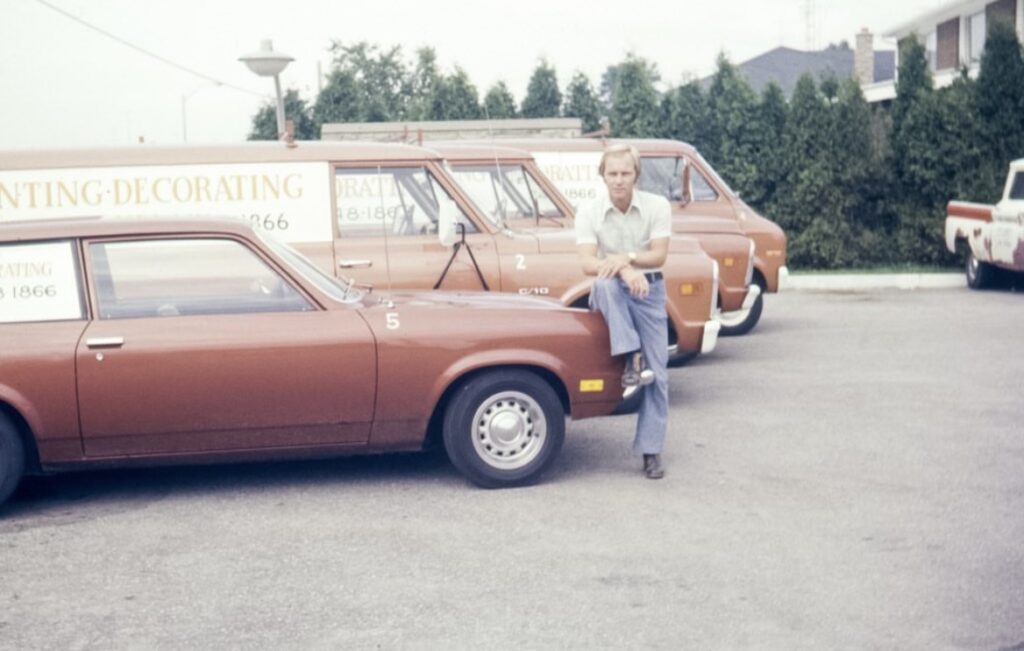 Theiner Painting 50th Anniversary & Colour Pick for 2017
When Horst Theiner founded H. Theiner Painting & Decorating back in 1967 he probably couldn't have imagined how much things have changed.   Everything from planes, trains and automobiles to laptops and smart phones, the world back then was a very different place.  We're certain he could not have imagined that 1967 would be the final year (thus far) that the Toronto Maple Leaf's would parade as Stanley Cup Champions or even that the then famous 'Steinberg's' supermarkets and 'Honest Ed's' store would be no longer.
Yes, indeed much has happened and changed over the past 50 years but thankfully some things at H. Theiner Painting are just as they were.   That's right – the same great value, top notch quality workmanship and excellent customer service and we continue to be family owned and operated.
In the Spirit of Change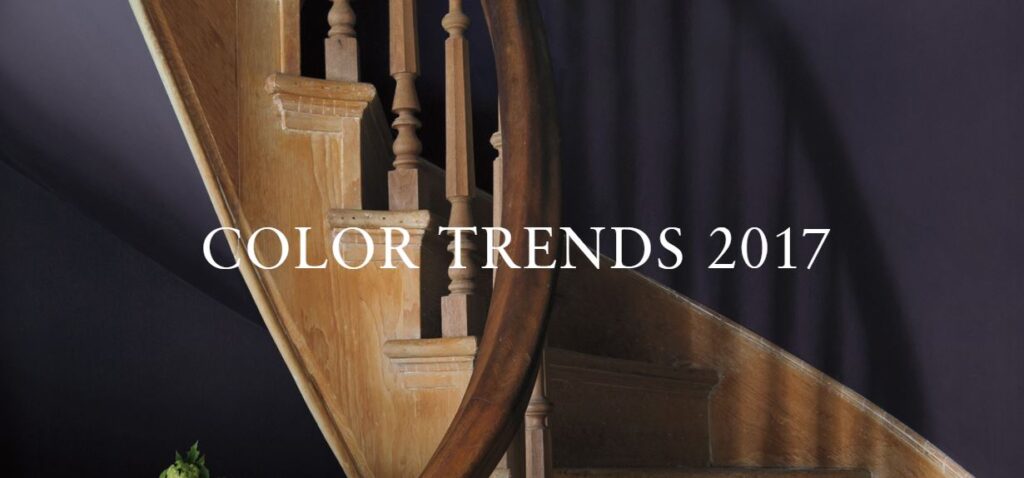 We are marking our 50th anniversary by selecting Benjamin Moore's SHADOW 2117-30 as our Official H. Theiner Painting Colour of the Year.
Like the times that has passed, the ever changing interplay of light and colours that flows with its surroundings and its rich royal amethyst that fade into a soft lilac-grey of distant mountains or morph into lustrous coal – "Shadow" will capture the alluring and enigmatic essence of any space in your home.